CSU enhances its postgraduate education courses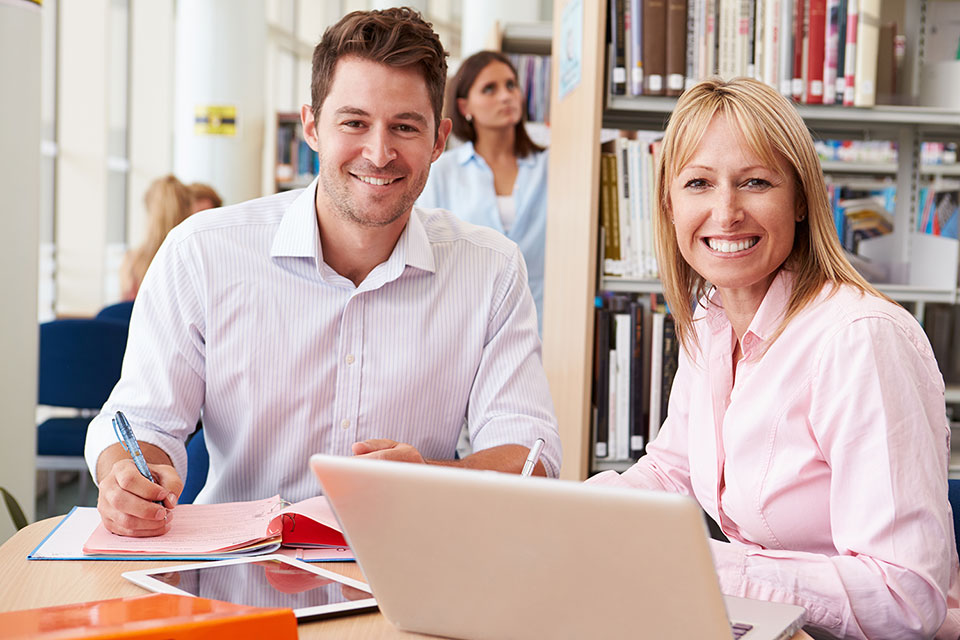 At Charles Sturt University (CSU), we want to make sure our students graduate at the top of their game – gaining the qualifications that employers are seeking.
That's why we're constantly reviewing and enhancing our education courses in line with industry demand and best practice. As a result of recent comprehensive reviews across the suite of postgraduate education courses, we're taking these advanced education qualifications to new heights.
Designed for qualified education professionals wishing to take their learning and skills further, CSU's postgraduate courses are offered online by the School of Education and School of Teacher Education. These courses also provide opportunities to develop leadership and practitioner research capabilities.
As part of our review, we have recently added three new specialisations to our highly popular and internationally recognised Master of Education, so now you can take your learning further and become a professional education leader.                                                  
Curriculum and Professional Practice. In this specialisation you'll develop skills in professional learning and practice, as well as curricular collaboration. You'll also become an expert in key curricular areas.
Early Childhood Leadership. In this specialisation you'll develop your skills in critical evaluation across the field of early childhood leadership, as well as advanced strategies to lead change and learning practices in early childhood contexts.
Digital Technology. This specialisation offers a wide range of study options to develop the knowledge and skills you will need to apply, lead and design digital technologies within educational settings, as well as advancing your skills in social networking and game-based learning
If you're an education professional looking to take the next step in your career, the Master of Education is for you. Studied online for flexibility, this course will allow you to build advanced knowledge and skills and become a leader in your field.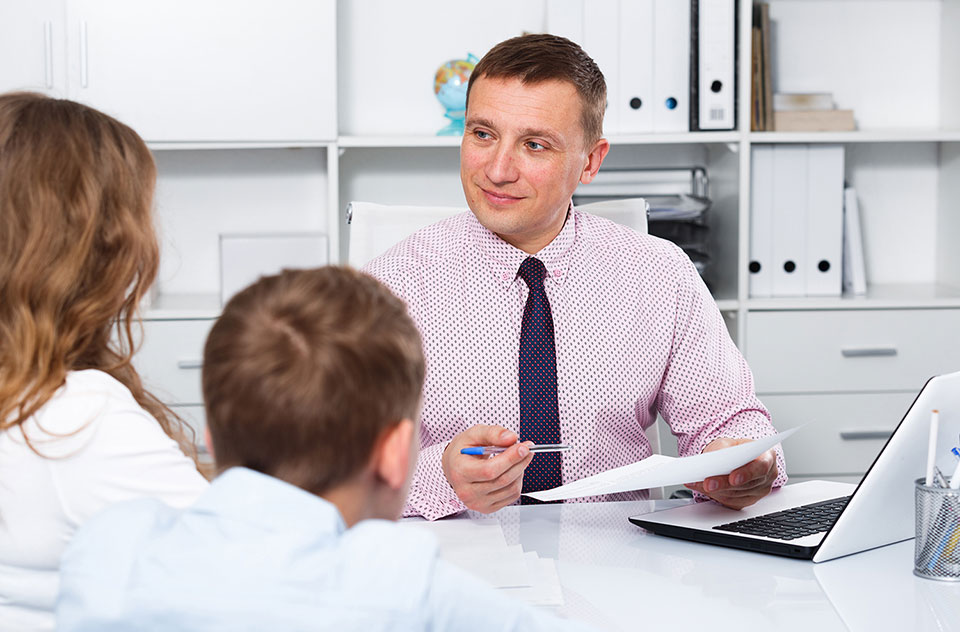 In addition to the three new specialisations, you can also choose from the following:
Adult and Vocational Education, Contemporary Literacies, Educational Leadership, Educational Research and General Education (choose your own pathway).
Dr Brendon Hyndman, a senior lecturer and course director in the CSU Faculty of Arts and Education, said the updates are exciting for those in the education profession.
"In addition to providing flexible online study opportunities for busy education professionals, these recent course reviews ensure there are even more study pathways available to meet their professional needs," Dr Hyndman said.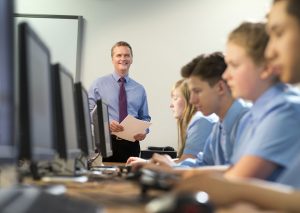 "The context of early childhood education continues to change and is becoming increasingly multifaceted. The sector requires early childhood teachers to access new opportunities to build upon their professional knowledge base with ongoing learning and development."
Course reviews are conducted at CSU every five years and involve widespread consultation with professionals from across the education sector. Dr Hyndman acknowledges the process is vital to ensure the courses remain contemporary and relevant while continuing to meet the emerging needs of education professionals.
"When considering the different pathways available within the suite of postgraduate education courses, there are almost 30 different 'specialised' options that education professionals can gain advanced qualifications in," Dr Hyndman said. "These include a range of graduate certificate qualification options that students can specialise in that are just half a master's degree."
CSU has a long history of providing leading postgraduate education opportunities as a key admissions pathway for those who have completed their undergraduate teaching studies.
"The postgraduate courses are not only set up as a pathway for graduates from Charles Sturt University's teaching, early childhood and vocational education courses," Dr Hyndman said. "These courses are attracting students from all parts of the world."
Other study areas for education professionals include teaching English to speakers of other languages (TESOL), inclusive education and international school leadership.
You can take your career to the next level with a CSU teaching and education postgraduate degree. Not only will you gain industry-leading knowledge and advance your teaching skills, you can also get your degree while you continue to work.

For more information visit www.csu.edu.au/courses/master-education or contact 1800 334 733.