Choosing your first musical instrument can be a confusing business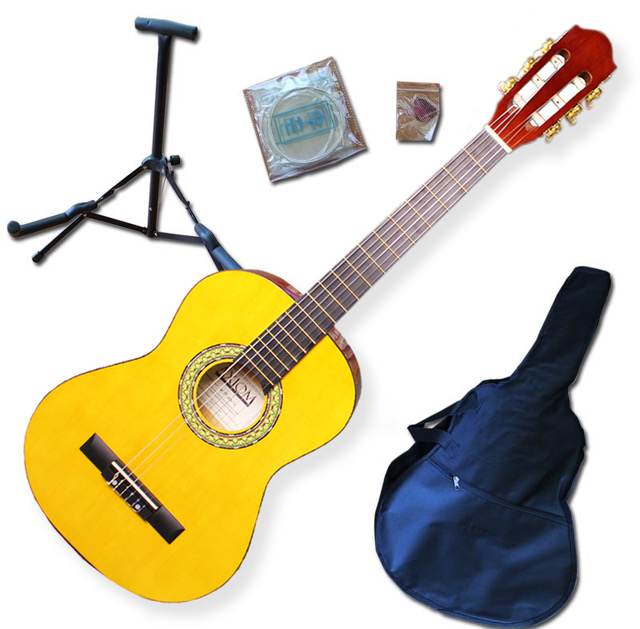 The Australian market has, in recent times, been flooded with cheap, unplayable instruments being sold through online mass merchants, ebay stores and even grocery stores! 
Many of these instruments are made as cheaply as possibly in factories in Indonesia and India and imported by companies that know nothing about music and what is required in a quality instrument. Students end up with an instrument that is virtually unplayable, and with little or no local support or warranty.
At Axiom Music they felt that there was a need for affordable musical instruments which were of superior quality and playability. Based upon over 40 year's experience in the music products industry they spent considerable time designing and specifying their products and sourcing the best possible factories to work with. The result is a range of excellent quality and well priced student instruments, far superior to most of the instruments being sold elsewhere.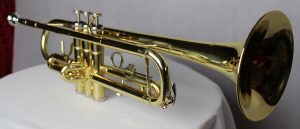 Axiom Music operates as an online only business. One of the reasons musical instruments are so expensive in Australia is the distribution chain of importers, wholesalers and retailers. As Axiom imports their own brand and sell direct to the end consumer online they are able to keep prices down to well under half the retail of similar quality instruments in music stores. This is especially important to parents who are faced with the prospect of needing to purchase a violin, trumpet or cello for their child when they are not sure if that child will persevere with the instrument beyond 6 months. It also allows Axiom to offer attractive special bulk pricing to schools who need to invest in a quantity of instruments. Over the past four years they have supplied many schools across Australia with musical instruments for their band programs and without exception have had great feedback from these schools.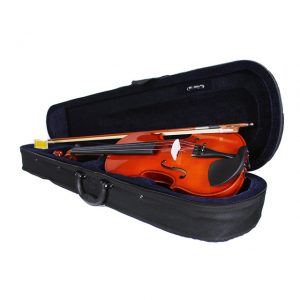 The range of instruments available is wide, and encompasses all areas of school music. The company's two best sellers are violins and band instruments. Company owner David Hines is a violinist himself and has personally overseen the design of the violin range to avoid the problems sometimes associated with lower cost instruments. For example, the pegs on all Axiom violins are made of Ebony, a strong smooth timber that resists splitting and warping. An all metal tailpiece is fitted with strengthened hanger and four fine tuners. The bridges on the violins are all pre shaped and optimised for each instrument.
The Brass & Woodwind range has similar enhancements. Axiom Flutes use quality imported American pads, not the thin, cheap type used on most budget instruments. The trumpet range has improved nylon piston guides and nickel coated pistons for long life and minimal maintenance.
Axiom also offer a wide range of guitars, including their popular Beginner Pack at under $80. This pack includes a quality nylon string guitar, bag, stand and strings. A range of attractive colours is offered.
The Axiom range continues to grow every year, with new models and product groups being introduced all the time. All Axiom instruments are sold with a full 2 Year Warranty. Owner David Hines tells us that with over 3,000 instruments sold the warranty claim rate is less than 1%, a testament to the quality control that exists in the factories.
So whether you're a parent requiring a single instrument for a child starting music lessons or a school needing a larger number of instruments to start a band program Axiom Music can assist. They can ship anywhere in Australia and Worldwide and stand behind every instrument they sell. As their company slogan suggests, Axiom Musical Instruments are your ideal choice "When You're Ready to Play"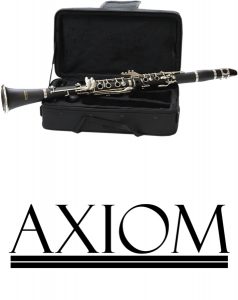 AXIOM MUSIC
Seltaeb Music Pty Ltd
PO Box 1078
MIRANDA
NSW
1800 602 580