Can Big Data and analytics improve learning?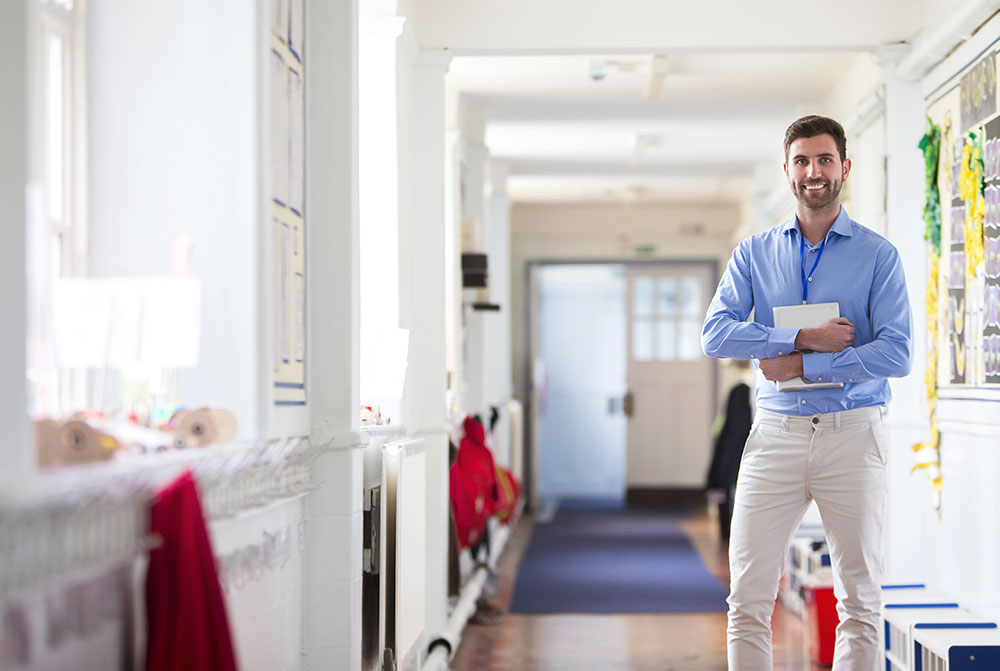 With many aspects of our world becoming increasingly digitised, it's no surprise that education practices are following suit. This offers plenty of opportunities for educators to improve outdated systems of monitoring, improving and reporting on student progress through the collection and analysis of data.
In this article, we'll look at how data and analytics are being used to improve learning experiences and outcomes, both for educators and students.
New ways to report and assess
Traditionally, students received learning outcomes in the form of report cards and letter grades. This style of reporting on educational progress is quickly becoming obsolete in light of new techniques for obtaining and assessing student data. Two key concepts that enable this are 'big data' and 'learning analytics'.
Big data, in the context of education, occurs in the form of 'educational data mining'. This is a process of pulling large datasets from educational settings, to then be analysed computationally to reveal patterns and trends.
Learning analytics refers to the measurement, collection, analysis and reporting of data about students and their learning environments.
Using these data tools, educators can gain valuable insights far beyond what traditional grading methods allow. This additional insight is helping to optimise and improve learning experiences.
Benefits of big data for education leaders
 There are a number of ways that educators are using big data and learning analytics to boost educational outcomes.
Measuring, monitoring and responding
big data can assist in the classroom by providing analytics on how students learn in real-time. This allows educators to adapt teaching styles and address student needs before final grades are delivered.
One example is the use of digital learning spaces and online forums, which enable students to give immediate feedback to teachers and engage actively in group chats.
Personalising learning experiences
Many learning management systems (LMS) – online platforms used for delivering coursework – allow educators to conduct testing prior to a course commencing. This can help gather data about students' levels of fundamental knowledge, as well as areas they're struggling with or excelling in. Educators can then use these insights to tailor learning experiences to students with differing levels of ability, including students with disabilities. Specific learning content can be delivered to students at their own unique rate and level.
Improving teaching and learning
Not all students respond to the same teaching styles. Some are more inclined to visual learning practices, while others respond well to auditory or verbal delivery methods. Learning analytics avoid the one-size-fits-all approach to education. It offers educators the ability to tailor-make course content to suit students, as well as predict learning outcomes and grades in advance. Access to sophisticated reporting and data also allows educators to improve delivery methods and better understand the needs of their students.
The use of data in education can also benefit governments and industry bodies at a broader level. Australia's My School website provides data and information to parents, educators and the community on how schools are performing around the country.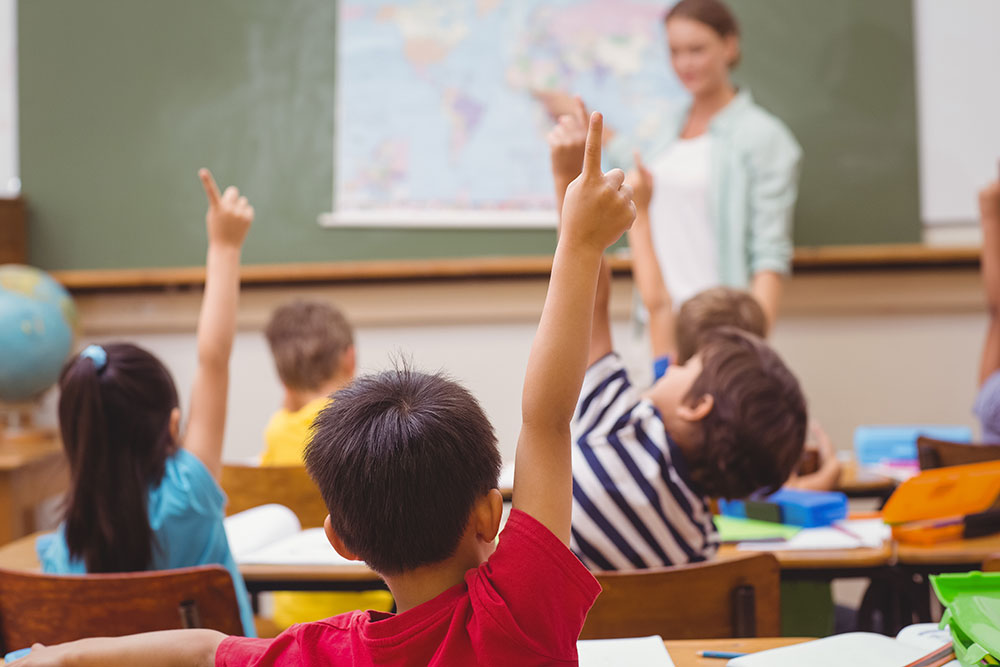 Creating new ways of learning
Successful businesses use analytics and data to look for trends and identify opportunities. For example, Spotify uses big data to predict users' music tastes and habits. This allows it to make new music recommendations to keep listeners engaged with the platform.
In the same way, big data can enable educators to identify student preferences and needs, and design courses to suit. One trend that's innovating the delivery of coursework is the use of learning management systems. These online platforms allow students to engage with videos and sound recordings, take part in online group discussions and upload coursework direct to the platform.
LMS tools to improve learning
Learning management systems enable tailored learning experiences at all levels – from high school units to employee training courses. They also benefit educators by providing data and metrics to further shape the learning experience.
Some of the most commonly used LMS tools include:
Now more than ever, data and learning analytics can be used to inform educational outcomes and course design. Understanding these concepts – and how to draw useful insights from big data – will put you ahead of other educators. Immerse yourself in a modern digital classroom while studying an online Master of Education and specialise in educational leadership to become a data-savy educator and administrator enhancing school-wide teaching and learning.