Bespoke. Small run. Sustainable. Fast.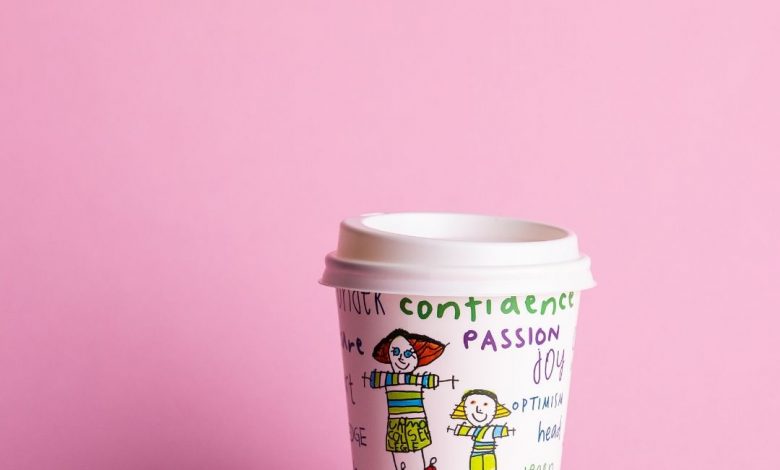 At Cup and Carry we specialise in bespoke, fully recyclable paper cups and carry bags printed to your requirements in small (or large!) volumes…FAST.
Our passionate and imaginative team of graphic designers will work with you to create personalised paper packaging designs that are as unique as you are…dispatched in a matter of days.
Only need a small quantity? Consider it done!
Our revolutionary printers and super speedy team mean we can produce high-quality photographic images with no artwork or set-up charges starting from as little as 250 bags and 500 cups….instantly.
We also care deeply for the environment hence the reason we've partnered with Shred-X and Parcelpoint to 'cut the rubbish' and bring you our revolutionary RecycleMe™ program which turns cups into paper.  Voila!
Finally, we're all about fun – not frustration – so you'll love the effortless way we do business!

Bespoke. Small run. Sustainable. Fast.