Applications now open to Australian schools to receive their share of $1 million worth of sport programs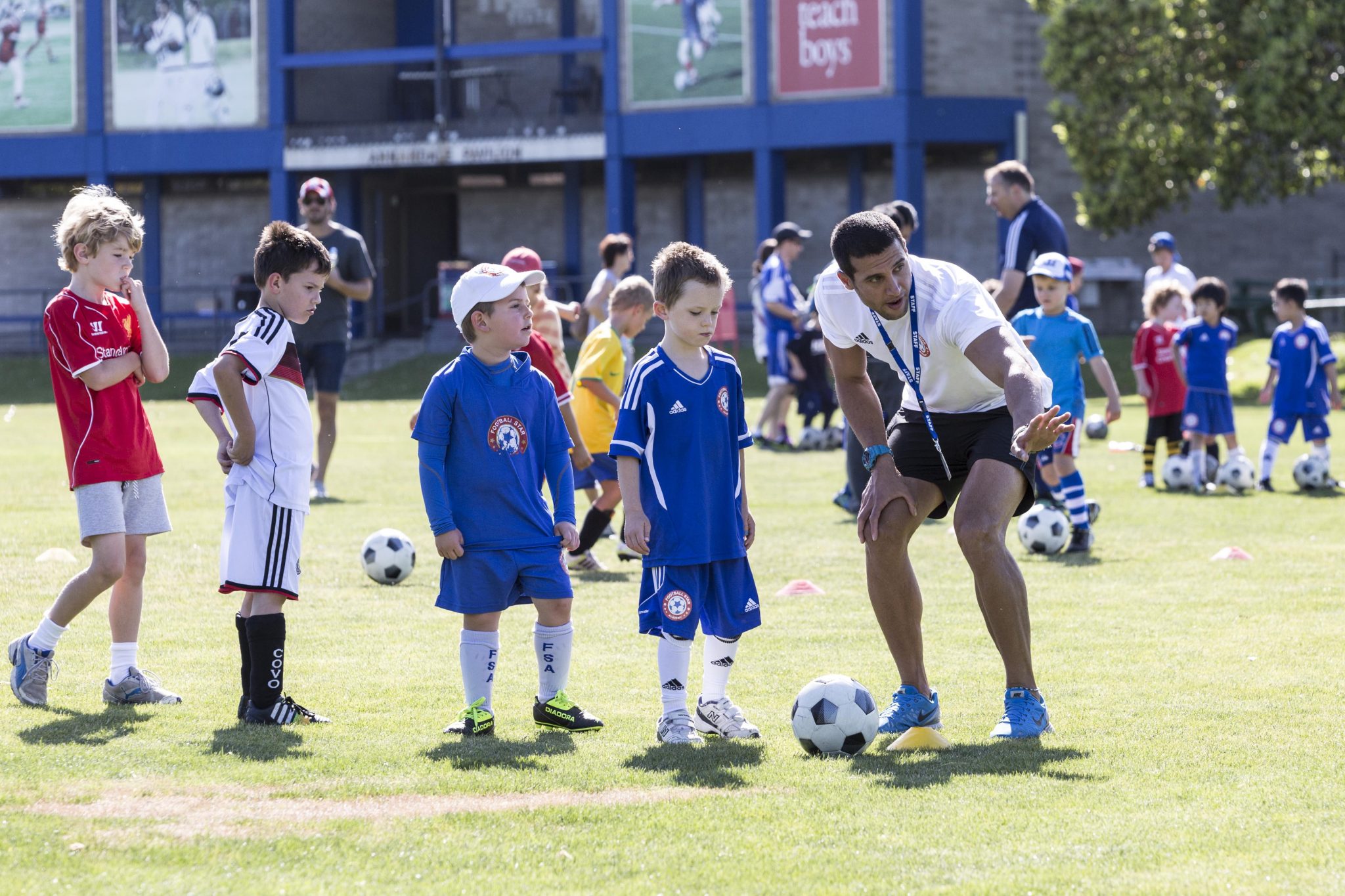 Australia's leading provider of skill based sport programs, Sport Star Academy (SSA) has launched an impressive initiative in a bid to promote sport and physical literacy to children across Australian schools.
The SSA "School Grants" program encourages schools across Australia to apply for their share of $1million worth of sport programs. The sport programs will be delivered for the students of their school at no cost.
The sport programs are designed to be implemented during school hours and delivered by qualified coaches passionate about getting kids active. The primary focus of this initiative is to support schools in delivering quality sport programs that get kids moving, enjoy sport and understanding the importance and benefits of physical activity.
"Physical activity is more important than ever as young people lead sedentary lives. The number of children who are physically illiterate and can't master basic fundamental skill movements such as hopping, skipping, jumping, throwing and catching is alarming. The inability to master these skills makes way for injuries later down the track for young players including ACL injuries which we know has become an Australian epidemic" saying Peter Nikolakopoulos, Founder of Sport Star Academy. "We also appreciate schools may not have the appropriate sport resources or lack funding and that's where we want to come in to support the schools and fill this gap. It's never been a more important time to get our kids moving, learning new skills and discovering their love for sport." 
Children aged 5 to 17 should accumulate at least 60 minutes per day of moderate physical activity (including some vigorous activity), according to Australia's Physical Activity and Sedentary Behaviour Guideline. Even as much as several hours per day of activity is recommended for even better health. Unfortunately, some schools are not prioritising physical education, or physical health as part of their ongoing school curriculum. The Sport Star Academy School Grants initiative it all about bridging the gap between schools and structured sport classes within the school environment, making it more efficient for teachers as well as families. Families are busier than ever and with commitments such as work, afterschool activities and weekend sports, it makes sense to use the school environment as the platform for ongoing structured, professional sport programs.
The benefits of physical activity are undisputed. Benefits include development of gross and fine motor skills, improve coordination, balance and strength, build strong muscles and promote confidence and social skills. The skills learned in sport are skills for life and include skills and values such as team work, commitment, honesty and integrity.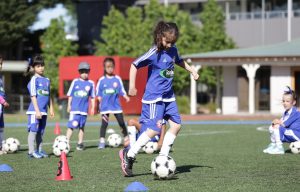 The SSA School Grants program is open to kinder's, primary and secondary schools. Schools are asked to apply for their grant via ssaschoolgrants.com. Should the school be successful they will receive 4 x 45 minute sessions from their choice of footy, football (soccer), rugby, netball, tennis or golf.
The team at Sport Star Academy are working toward creating a movement of change for tomorrow's grassroots leaders. Sport Star Academy believe champions are made, not born and see the potential in every child. They are passionate about developing the future sport stars of tomorrow and to inspire children to be good human beings through the values taught in sport. They do this by nurturing a love of sport through focused attention, dedication and simply having fun. Sport Star Academy currently operate across 150 locations nationally with over 6,500 children enrolled in various sport programs.
https://ssaschoolgrants.com