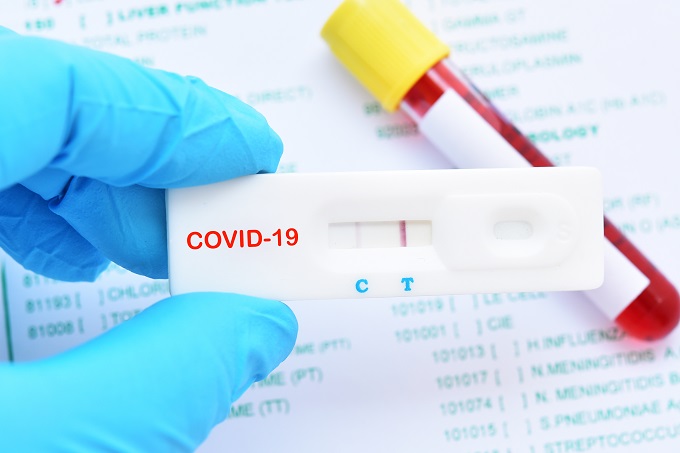 The Australian Education Union is calling on the Federal Government to make the education workforce a priority for COVID-19 vaccination.
"Teachers and education support personnel in early childhood settings, schools and TAFEs are frontline workers, providing an essential service in our community; the education of our children and young people," Australian Education Union Federal President Correna Haythorpe said.
Education workers around the country are ready to roll up their sleeves and get the jab because they know it's the best way to protect themselves and their communities.
"The Federal Government must move urgently to prioritise teachers, principals and education support staff for the COVID-19 vaccination. This would help protect staff, students and families from the risks of contracting COVID-19 and mitigate the risk of further school closures."
The Australian Education Union has previously written to the Federal Health Minister, Greg Hunt calling for teachers, principals and support staff across all education settings to be included in the COVID-19 vaccination priority groups.
"It is proper that vulnerable groups have been prioritised for vaccination," Ms Haythorpe said.
However, the Federal Government must now make the timetable for vaccinating education staff clear.
"Teachers, principals and support staff are dedicated professionals. They will continue to do the job the community rightly asks them to do. In return, the Federal Government must move to immediately ensure principals, teachers and support staff are as safe as possible from COVID-19 by prioritising their vaccination."