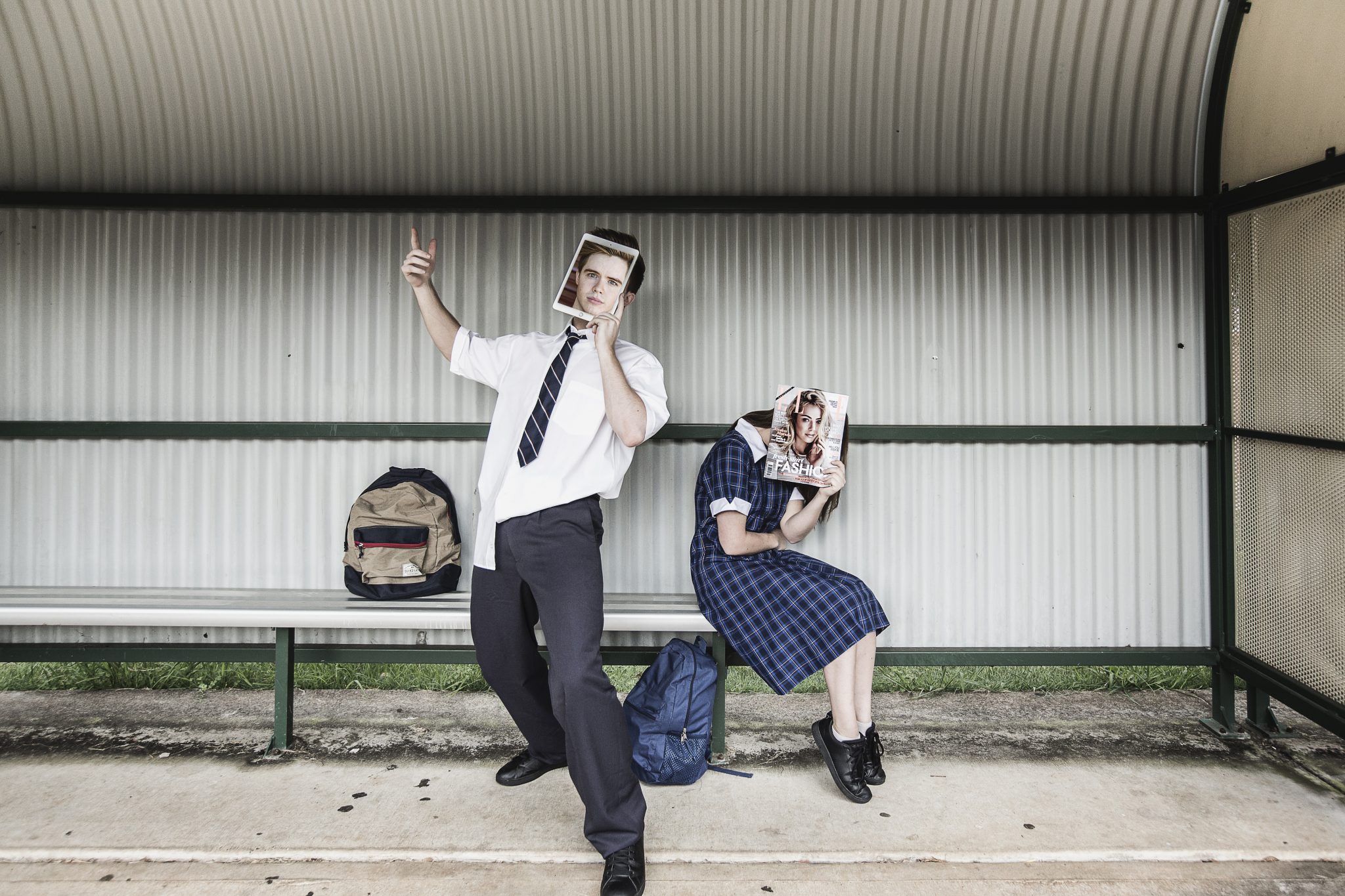 Something happens when we go to school. Yes, we learn to read, we learn to write, to count, we learn about history, geography, languages, how our world works – all wondrous, valuable things.
We also learn, very quickly, that learning is measured and should be tested, constantly. We learn that data drives schools and policies, and that one's worth is often tied up in those final results. And in that, we lose our sense of play, of discovery, of creativity. Ken Robinson, in his seminal Ted Talk Do Schools Kill Creativity?, argues that our schooling systems are "educating people out of their creative capacities" and that we are not only growing out of our creativity, but "we get educated out of it'".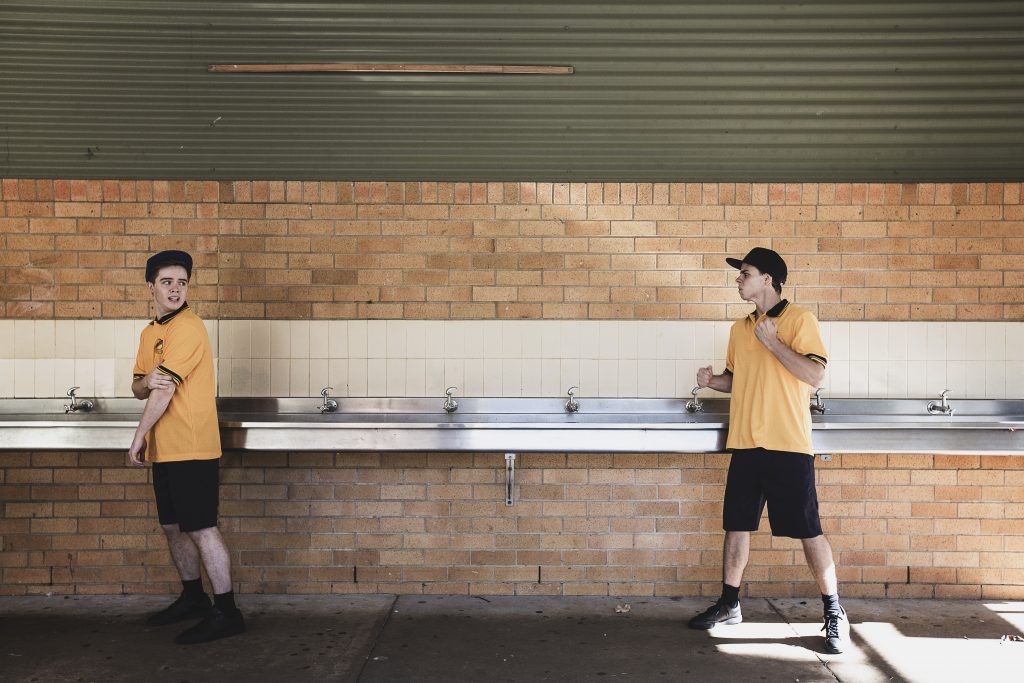 Alongside this, schools are becoming increasingly aware of the need to nurture and implement wellbeing programs that foster agency, resilience and self-management strategies. When children are a part of a system, however, how can we do this?
This is why I became a drama teacher and whole-heartedly believe in the importance of the arts, and in particular, drama, for enhancing students' education and wellbeing. It is through drama that children have the opportunity to engage in embodied, aesthetic, experiential learning; it offers, according to John O'Toole, the Chair of Arts Education at the University of Melbourne, "a way of knowing that is not replicated elsewhere in the curriculum" [1]. So how can theatre in education be used to enhance student well-being?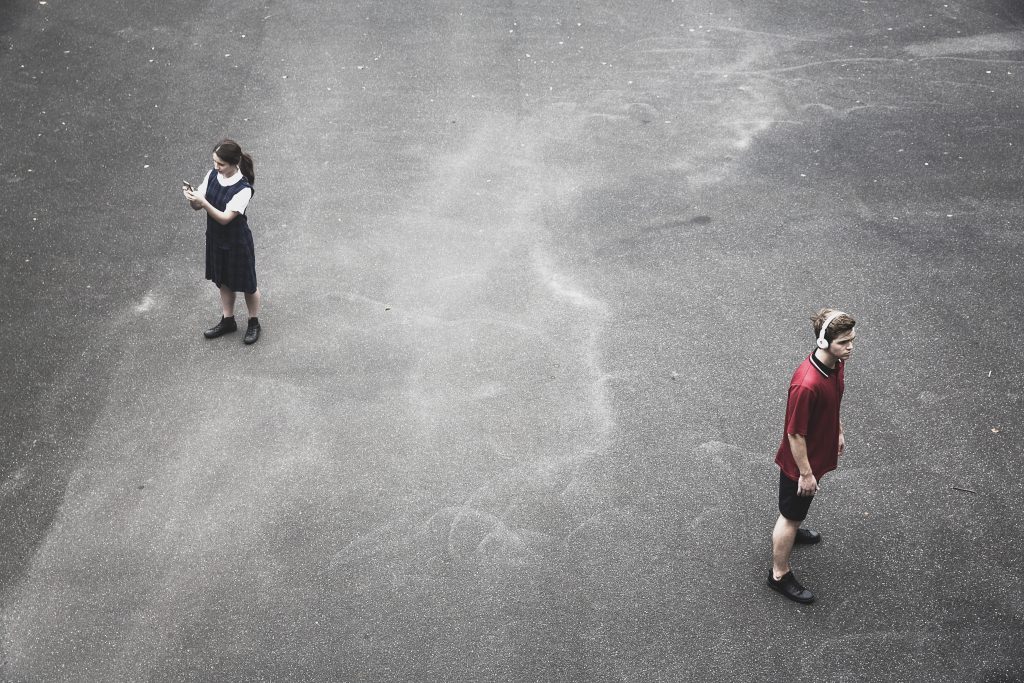 I have taught in a range of schools across Australia and currently, in Europe. I have seen firsthand the positive impact of creating and seeing theatre on student wellbeing – whether it is through participation in school theatre productions, devising their own shows, or watching performances by theatre in education companies.
I recently devised a performance with a group of middle school students exploring issues that were important to them. Not only were students able to participate in a shared experience, which gave them an enormous sense of belonging, but the process also provided them with invaluable problem solving, group work and interpersonal skills. By having ownership over their own stories, these students developed a greater sense of self. It was through this experience that they were able to explore, experiment, create and play. Ultimately, they saw issues from different perspectives, and they found their individual voice. They were transformed.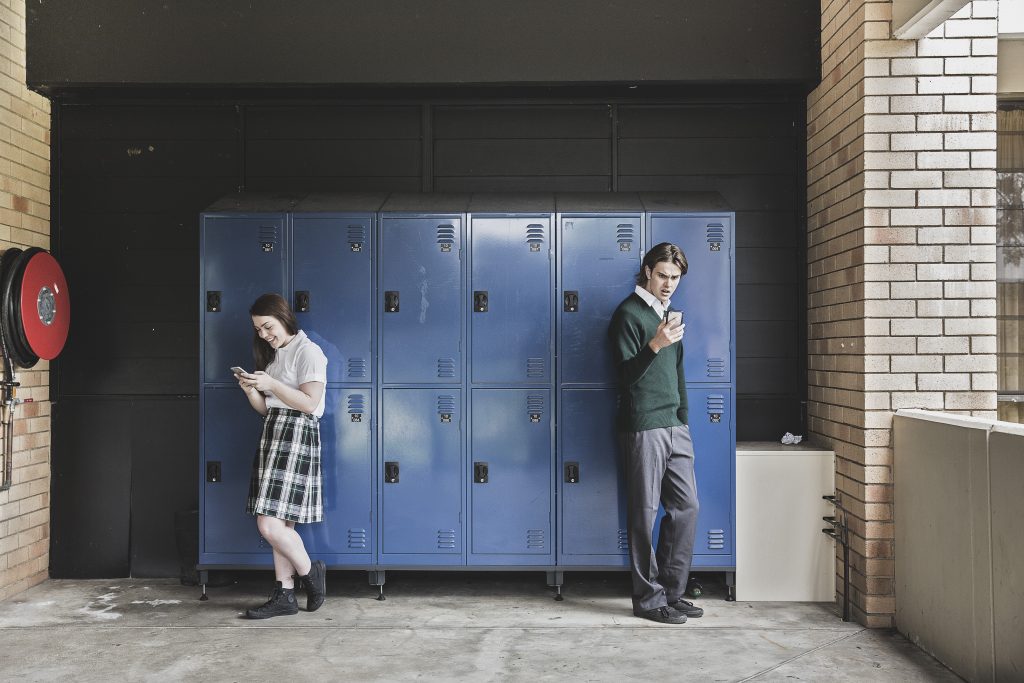 Drama is about transformation – the transformation of stories, of spaces, of breaking down screens, and sharing a powerful experience in a live environment. Not every school, however, has the resources to take students to the theatre, or the time and money required to produce a school performance. So, it is through theatre in education companies that theatre can be brought to the child – not only for the artistic value, but as an essential resource for student wellbeing programs.
If drama provides a different way of knowing, it is these types of educational theatre performances that offer a practical way to support resilience programs for students. Theatre in Education companies, such as Brainstorm Productions, offer invaluable support to schools. They not only provide students with the opportunity to engage in high quality theatre, but also, and perhaps more importantly, they provide practical strategies for students and classroom resources for teachers. This is transformative art that pushes beyond the stage.
By bringing theatre to students,
we can expose them to a broad
range of theatrical styles.
We can show them that theatre is a powerful tool to start conversations, to explore, and to understand. It is through theatre that students can really start to perceive their world through different lenses, and develop a deeper understanding of themselves. This can only add value to the school curriculum, as it helps students engage with the demands of an ever-changing world with compassion, intelligence and resilience.
We know that the responsibility we have as educators expands beyond the classroom. We know that the students we teach will be stepping into a vastly different world to the one we grew up in. And we know they will need a unique set of skills to deal with that world. We know that shared experiences, storytelling, inclusion and empathy help children become strong, compassionate humans. We know that theatre in education can and does transform, and has a strong place next to any wellbeing program. Let's create, play, and bring live theatre to the children!
References: [1] O'Toole, J. & Dunn, J. (2002). Pretending to Learn: Helping Children through Drama. Pearson Education: Australia.
Crisis helplines: Support is available for anyone who may be distressed: Lifeline 13 11 14; Kids Helpline 1800 55 1800; Suicide Call Back Service – 24/7 Helpline 1300 659 467. If you or someone you know requires immediate assistance, please call Emergency Services (000) or Lifeline (13 11 14).