External Learning
News
Taking learning beyond the classroom
How can a school camp or excursion engage your students and reinforce classroom learning? We explore what's on offer.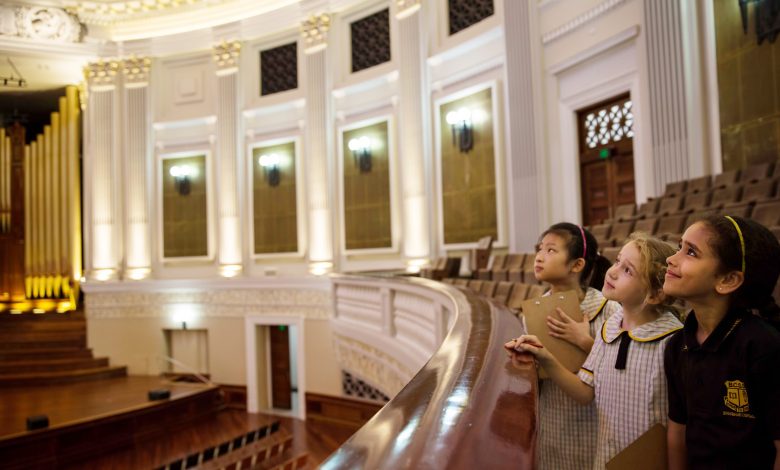 There are few educational experiences more exciting to students than a stint out of the school grounds. Whether it's the novelty of being outside a classroom, having new experiences, or deepening peer bonds, there is an undefinable quality about school trips that creates immense value in the educational space.
Read the latest issue of School News HERE
While some students may see school excursions as a "break" from learning, clever planning can ensure EOTC contributes to the learning goals of wider curricula. EOTC can be particularly effective when educators engage with specialist staff at off-site venues, collaboratively planning around learning outcomes. 
EOTC experiences encompass a wide range of venues and learning areas, including museums, art-galleries, and learning centres, covering areas of social sciences, arts and science. These sites offer enriching experiences such as access to specialised equipment and interactive exhibits not replicable in a classroom setting.
Even reluctant learners can be engaged through EOTC. Positive connection is made through direct participation, encouraging students to form links within and between subjects, deepening understanding and empowering students to enjoy learning.
To meaningfully embed EOTC experiences into the curriculum, links must be made between the experience and prior learning. For specific classroom contexts, the timing of an excursion can be tailored to the aims of a module to build upon prior and future learning.
School camps or overnight stays can provide valuable EOTC experiences. Here, students can be pushed outside their comfort zone and challenged to try things they may not otherwise encounter. These experiences can help develop students' soft skills, such as teamwork, risk management, confidence, and social and emotional maturity. Developing interpersonal and communication skills, critical thinking and self-responsibility will have impacts for students' general learning, positively influencing all areas of the curriculum.
Connecting students to themselves, each other, their communities and nature can provide culturally specific outcomes and deeper understanding of First Nations' culture. To strengthen cultural understanding outcomes of an EOTC experience, educators may reach out to local elders.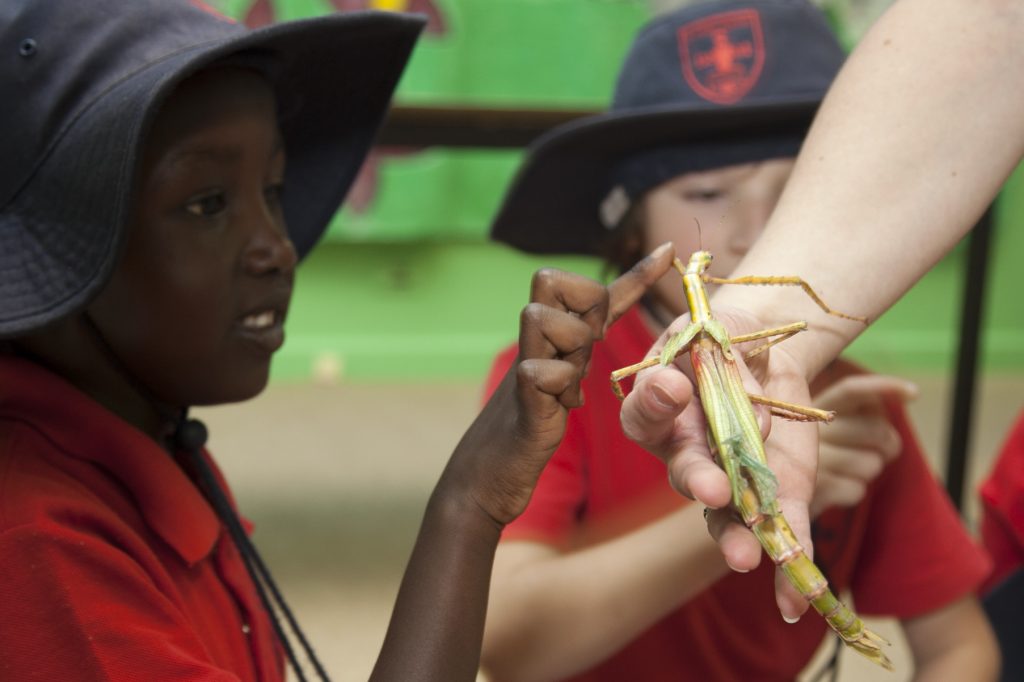 To find out more about the EOTC experiences on offer in Australia, School News asked some EOTC providers to explain what they offer for school groups.
Gould League has been at the forefront of Environmental Education in Victorian schools for more than 100 years. 
Currently, the company delivers 35 incursion and excursion programs across greater Melbourne with three unique sites – The Cheltenham Sustainability Education Centre, Ricketts Point Marine Sanctuary at Beaumaris and the Toolangi State Forest.
Since 1909 Gould League has lobbied for and achieved policy and protection of biodiversity, developed environmental programs and resources for schools and teachers nationally, and delivered thousands of incursions and excursions for students K to Level 12. A wide range of topics and subject areas are covered, from drama, STEM, Economics, Geography and Biology through to Waste Management and Biodiversity.
This year, Gould has partnered with Maddocks Foundation to help reduce the cost of buses.  Schools simply need to email [email protected] and let them know in less than 500 words, why you deserve a subsidy. A total of $10,200 will be given away to make a unique learning opportunity affordable to those less fortunate. Bookings must be undertaken by June 30, 2023.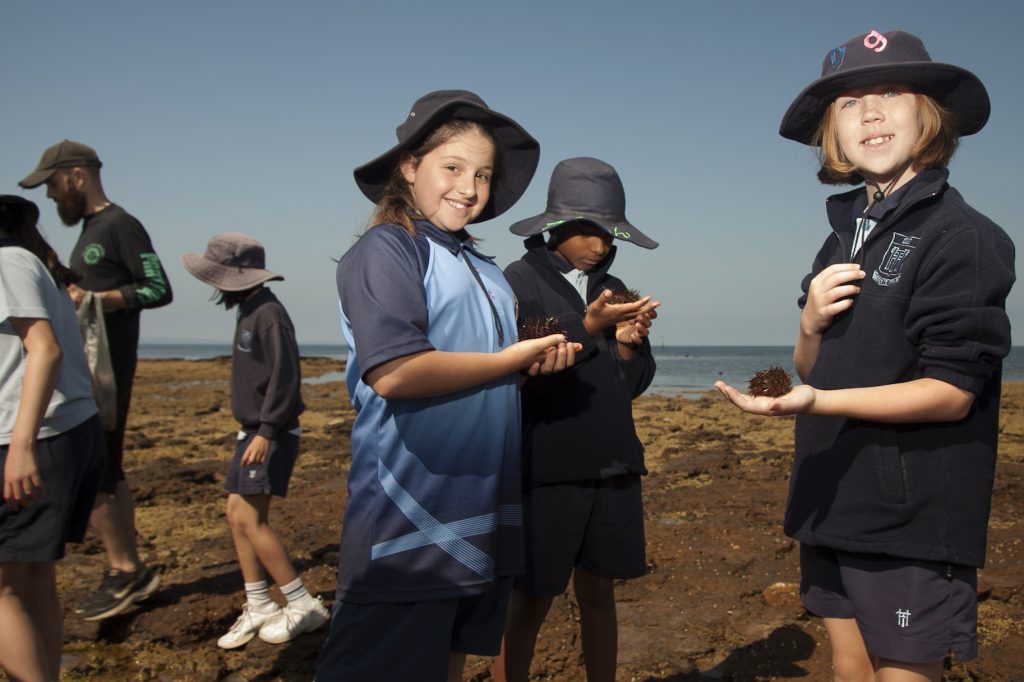 Hartley's Crocodile Adventures is an Advance Eco Tourism Accredited nature reserve and wildlife attraction, nestled in the spectacular Wangetti Valley just north of Palm Cove, Queensland. The Wangetti area is the traditional home of the Yirrganydji people and is also part of the UNESCO Wet Tropics World Heritage Area.
A typical 'Hartley's Adventure' for students will include a crocodile safari cruise on Hatley's Lagoon, a visit to the Gondwana Gateway, the Cassowary Walk and Gallery of Living Art, one of North Queensland's most diverse collections of Australian and exotic reptiles. Visits will often also include the educational Crocodile Show and Snake Show. Interactive photo opportunities are very popular with students.
Hartley's can also offer Breakfast with the Koalas, or a student lunch which includes a range of delicious grilled fare and healthy salads.
Crocodile Farming is recognised as one of the most successful examples of sustainable use by the International Union for the Conservation of Nature (IUCN). Hartley's was designed and built as a sustainable attraction which has its own wastewater processing facilities, a very large bank of solar panels producing sustainable power and collects and stores substantial quantities of local rainwater used for its wildlife and farming operations.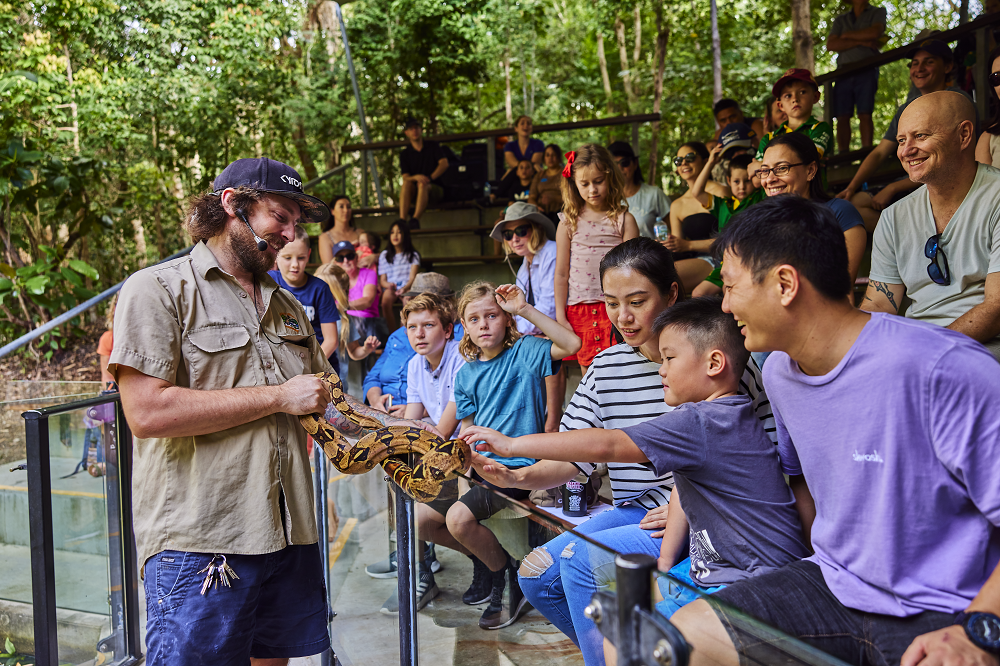 Urban Camp Melbourne is an award-winning school camp facility located in Royal Park, 3km from the centre of Melbourne. Urban Camp offers a low-cost school camp experience from which students explore Melbourne's dynamic cultural, educational and recreational attractions.
During an average year, more than 10,000 young people are welcomed to Urban Camp; the majority travel from regional Victoria for a city-based adventure. Urban Camp's programming team works closely with venues and schools to curate individualised educational programs for each group, incorporating essential learning areas directly linked to the curriculum. On average, each school group visits eight of Melbourne's most impressive attractions across the city over three days. Public transport is easily accessed from the site, with trams stops and a train station within walking distance, and group travel pass organised for seamless commuting.
School camps are a formative experience in a young person's life, providing opportunities for independence and growth away from the classroom and home. Urban Camp enables young regional people to thrive through Melbourne city experiences while providing safe and comfortable facilities, accommodation, and nutritious meals.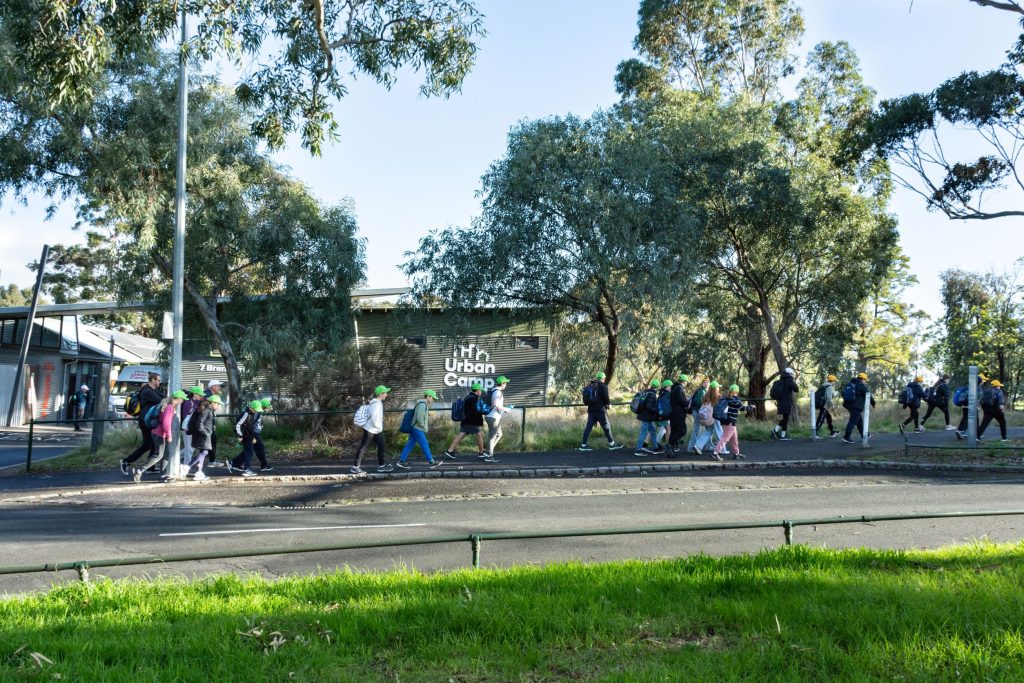 Located in the heart of the city at Brisbane City Hall, Museum of Brisbane (MoB) is the keeper of Brisbane's stories and history. MoB Learn fosters the next generation of curious and creative thinking through highly immersive programs that enable students to experience dynamic and embodied learning in a memorable environment.
The MoB Learn programs are designed and facilitated by trained Learn Specialists, with each offering providing curriculum-aligned experiences across the humanities and Social Sciences, First Nations Histories and Cultures, Civics and Citizenship, Visual Art and Fashion. Programs included unique access to objects, artists, historians, curators, conservators and professional development experts.
From Artist-Led workshops to hands on White Gloves Experiences, where students can handle real life museum objects, MoB's Learn experiences are designed to not only be informative, but thoroughly engaging as well. To ensure that everyone has the opportunity to access the programs, MoB also offers subsidies through the Learn Assist scheme.
MoB Learn Assist provides increased access for children, young people and their teachers to participate in the cultural life of our city through Museum of Brisbane's education program. Schools and education groups that meet eligibility requirements will receive financial assistance for booking and travel costs.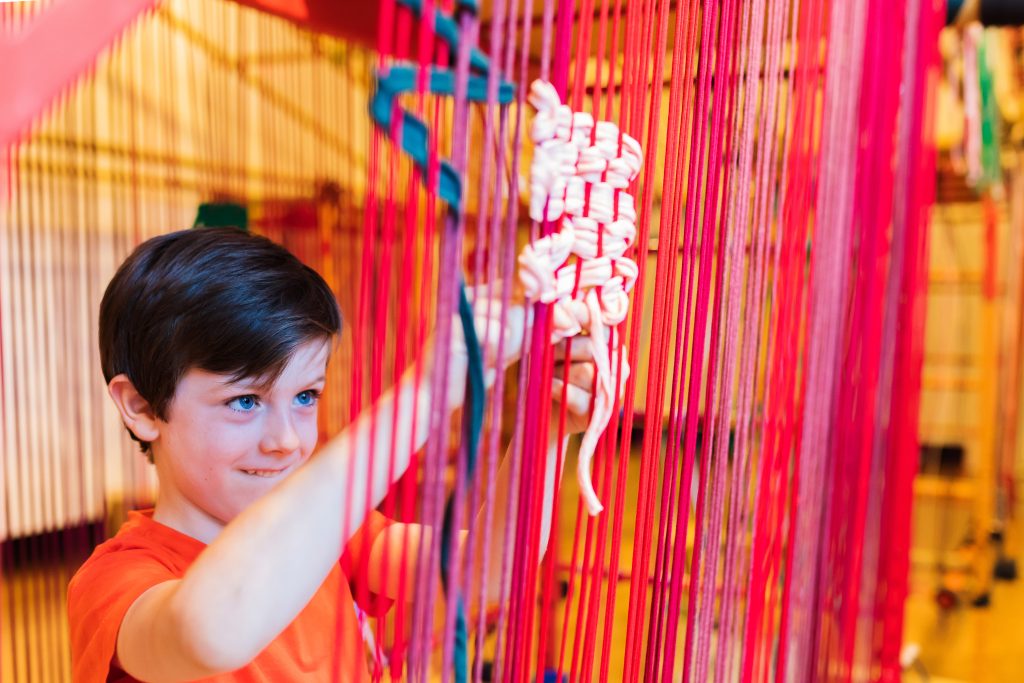 For more than 30 years, Wilderness Escape Outdoor Adventures has been providing quality outdoor education experiences for students from Primary to SACE level.  Working in partnership with schools, the company offers unique opportunities for students to engage with the world around them whilst discovering more about themselves, developing meaningful life skills and fostering relationships with classmates and teachers.
Wilderness Escape is the largest provider of outdoor education programs in South Australia and are recognised nationally as a leader in the field of school based experiential education. With an outcome-based approach and a sound understanding of the theory of experiential learning, we design programs to ensure students get the best results from their experience.
To maximise the effectiveness of outdoor education experiences, Wilderness Escape focuses on developing a range of skills and knowledge through safe and active participation; building communication and collaboration skills by achieving common goals; promoting personal health, wellbeing and mindfulness through immersion in natural environments; enhancing decision making skills and personal responsibility through task-orientated, independently led journeys; fostering a positive growth mindset and personal development through the undertaking and achievement of self-propelled journeys and; increasing appreciation of natural environments through building human-nature relationships, the development of cultural appreciation and a sense of self.