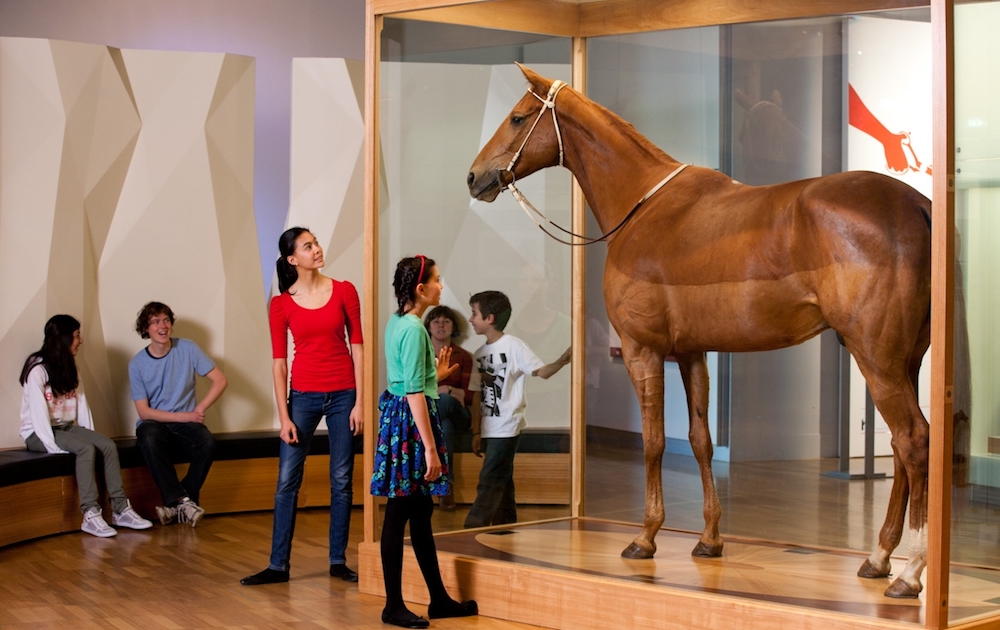 Canberra has long been a national school trip destination, but much of the political, historical and science-based educational opportunities have sister experiences in other states. With schools beginning to mix it up a bit and head interstate more often, we shine the spotlight on Victoria.
For curriculum aligned attractions, students will benefit from tailored programs operated by numerous Victoria government bodies; including the Parliament of Victoria, the Australian Electoral Commission, Victoria Law Reform Commission and the Sentencing Advisory Council. For museums and other historical educational venues, try the Immigration Museum, Museum Victoria, National Trust of Australia, Old Melbourne Gaol, Old Treasury Building or the Victoria Police Museum.
The Victorian Parliament House offers role plays to excite/create aspiring politicians in your ranks, and senior students have the opportunity to 'pass a law' through a scripted roleplay.
For your senior legal studies students, a tour of Victoria's courts, tribunals and legal institutions is a great way to get students interested in the legal system. Information on Victoria Law Foundation website indicates that tours (and school visits) are available throughout the year, but special tours and events are also offered during Law Week which takes place in May each year. Courts that can be visited are the Supreme Court of Victoria County Court of Victoria, and Magistrates' Court of Victoria.
Museums offer educational programs tailored to the Australian Curriculum. The Victoria Police museum should keep your little thrill seekers engaged with programs like CSI: Forensic Science Workshop or Law and Order: Past and Present. Or perhaps, your students would like to reopen a cold case and see if there are any more charges to pin on our most infamous bushranger in the program titled: Ned Kelly Case Files.
For architecture, town planning and sociology related curriculum objectives, the Old Treasury Building is a unique resource for students and teachers. According to their student program, the "magnificent gold rush building reflects the growth of 'Marvellous Melbourne' and changing life in the city. From the basement vaults where gold was stored in the 1860s, to the elegant Executive Council Chamber, still used regularly by the Governor of Victoria, students experience one of Australia's most beautiful and historic buildings". Learning activities cover the history of gold in Australia, the growth of democracy, early Melbourne, and life in the city and urban environment.
Science and nature
Natural wonders abound in Victoria and while the obvious Victorian destinations include the Great Ocean Road, the snowfields or a visit to the penguins on Phillip Island, there are wildlife parks and national parks aplenty to tick off learning outcomes from sport through most facets of science, geography, and sustainable practice.
National Parks
Parks Victoria offers a range of tours, guided activities, and self-guided excursions that support students of all ages learning in parks. Parks Victoria coordinates experiences that cover everything from the environmental science to geography and history, with special experiences that provoke critical thinking into issues such as past, present, and future food security and topographical shifts over time.
Cross-curricular priorities are well served through programs such as 'Geography; Victorian Aboriginal Languages', where students explore the use of language and its links to culture, kinship and the environment. With Parks Victoria rangers, they examine the different ways a traditional culture shares information through stories, dance, art, and sign language, and how stories are interwoven with, and inseparable from, the landscape.
A night to remember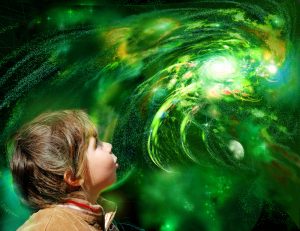 For something truly special, Scienceworks in the inner Melbourne suburb of Spotswood offers sleepovers at their education facility for groups of between 20 and 65 primary-age students. "We offer a Planetarium show and structured activities on the night of your sleepover, space to roll out your sleeping bag, supper, breakfast and overnight security," a Museums Victoria booking officer explained. As an autism-friendly museum, Scienceworks provides social scripts for students on the autism spectrum to help them prepare for their visit. A colour-coded printout of a sensory friendly map of Scienceworks (may also be useful. All available from their website.
Regional centres
Bendigo
This regional city has an abundance of history to share. To keep kids enthralled, quirks like a morning ride on a 'vintage talking tram' can be juxtaposed against a trip into the dark past of the perilous life of a miner, 228 metres underground in the Central Deborah Gold Mine. Follow up with visits to the Old Post Office and Bendigo Town Hall.
Art education on offer could include a visit to Bendigo Pottery – boasting 150 consecutive years of production; or a tour of cultural treasures like the Ulumbarra Theatre, Bendigo Art Gallery.
Cycling and Walking Trails
An interconnected network of walking paths and bike tracks weave through the bush. Explore the Goldfield track and Bendigo Creek Trail. Early pioneer Andrew O'Keefe has been recognised for his part in the establishment of railway lines in the region and has a linear trail called The O'Keefe Rail Trail named after him.
Ballarat
Touted as a "family friendly town", this famous gold rush town is 'school-group friendly' as well. Attractions like the open-air museum of Sovereign Hill, or the popular Golden Nugget Discovery Tours will take your students back to this frenzied time in Australian history.
Younger students might also get a kick out of the land of knights and princesses at the medieval Kryal Castle, or for the older ones, there are fun tours like the Ghost Tour, which introduces you to residents 'passed'.
Botanical Beauties
Both Bendigo and Ballarat boast botanical gardens of great beauty and botanical discovery.  In Bendigo particularly, there's evidence of early white settlers hankering for England and replicating formally designed gardens.
For traditional school camps, Victoria offers rural and coastal locations with activities ranging from canoeing, abseiling, ropes courses and mountain biking to survival skills, such as hut and raft building, orienteering and bush cooking.  With so much to explore in Victoria, a single article can't do the state justice. For further information, check out these sites:
Melbourne: www.whatson.melbourne.vic.gov.au
General attractions Victoria: www.visitvictoria.com
Museums: www.museumvictoria.com.au
National Parks: www.parkweb.vic.gov.au (they have a teacher portal)