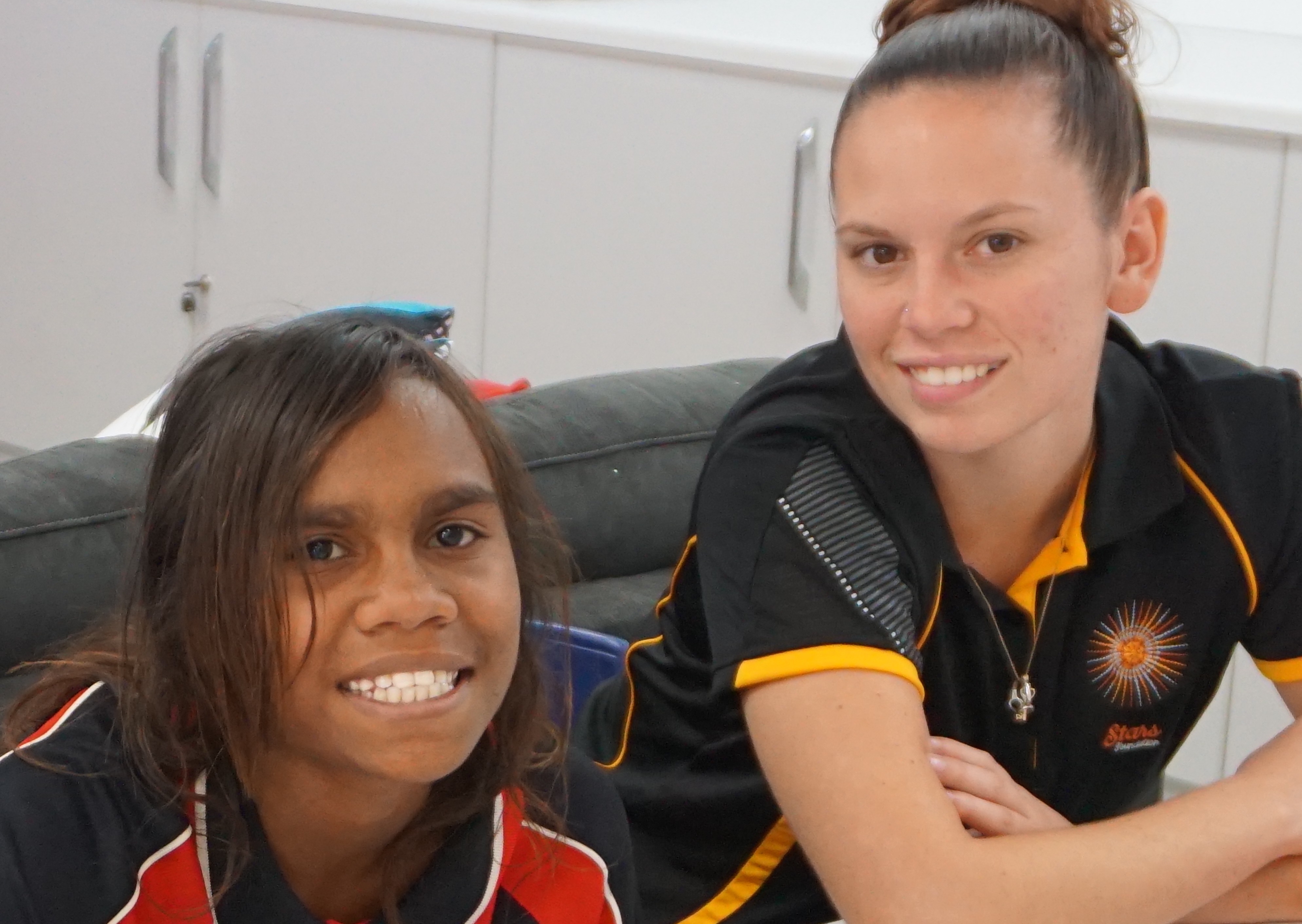 Federal government will provide the Stars Foundation with almost $2 million to deliver intensive school-based mentoring programs to Indigenous girls and young women across the Northern Territory. NT minister for Indigenous affairs, Nigel Scullion, said the investment would help 450 Indigenous girls and young women to reach their potential at school and beyond.
"A positive experience at school and a smooth transition to work or further study helps young women to reach their potential later in life," minister Scullion said. 
"Targeted programs for Indigenous girls can ensure they complete school with a range of life skills, a healthy approach to living and the opportunity and means to pursue their dreams."
Stars Foundation executive director, Andrea Goddard thanked the minister for his commitment and belief in the work Stars carried out to support young Aboriginal and Torres Strait Islander women.
"We look forward to working in partnership with the federal government, Northern Territory government and our private partners to continue to offer the young women educational support and choices about their futures," Ms Goddard said.
The Stars Foundation is a not-for-profit organisation with expertise in providing targeted programs to boost resilience and confidence among girls and young women, helping them to overcome barriers to future success.
Funding of $1.95 million for the Stars Foundation will be provided under the government's Indigenous Advancement Strategy (IAS).
This latest investment builds on the federal government's existing $21 million commitment over 2.5 years (to December 2017) to projects targeted to empowering and supporting Indigenous girls and young women across Australia.
These projects funded through the IAS aim to support girls and young women stay engaged in their education, develop leadership skills, complete Year 12 and other qualifications, and assist the transition into further study or employment.