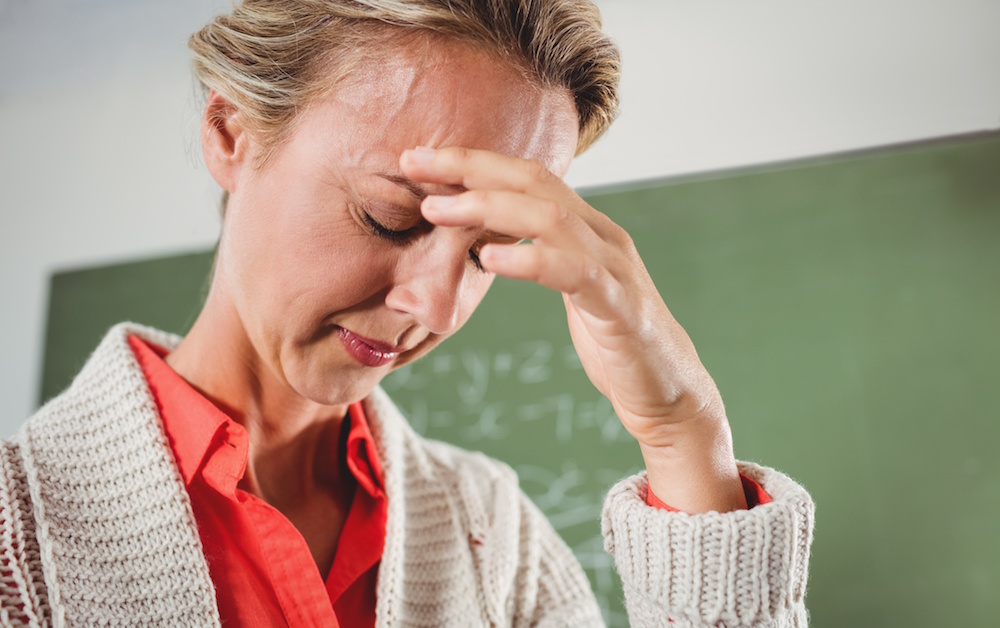 Former teacher Helen Frances (not her real name) has received a substantial sum after suffering "soul-destroying" workplace bullying – which drove her to attempt suicide – at the hands of her principal at a regional New South Wales primary school.
Slater and Gordon Senior Associate Fiona Burns said the settlement would help bring to close a six-year battle for the mother of two who had given her life to teaching.
 "This has been an extremely traumatic time for Helen, it has had an enormous impact on her professional and personal life since late 2011," Ms Burns said. 
Mrs Frances now suffers from Post-Traumatic Stress Disorder (PTSD), depression and anxiety following more than a year of isolation and bullying, which culminated in a suicide attempt in February 2013. She is now reliant on medication, therapy and a strict daily routine. 
"My doctors have told me the impact the PTSD has had is similar to suffering an acquired brain injury," Mrs Frances said. "I still don't cope, I can't really go out and be around many people – I avoid going too far from home.
"The real shame is that I loved what I did, I didn't consider it work – it was a calling, and now I can't do it."
 She said the arrival of the principal at the school in late 2011 resulted in a drop in general morale and the emergence of a negative workplace culture. Mrs Frances, who had been a full-time temporary contracted teacher since 2007, said staff had been put under undue pressure just a few weeks into the new "regime".
After raising concerns about workload and morale – firstly in person and then via a letter – Mrs Frances felt as if she had been outcast via a psychological process known as "mobbing" where she became isolated by the principal's words and actions, which led to her colleagues ignoring her out of fear of retribution.
On one occasion, the principal suggested Mrs Frances should be made redundant in front of all staff. There were also instances where Mrs Frances had been humiliated in front of colleagues and children – in some cases for introducing teaching methods and visual stress assessments that had been previously approved by the principal.
 "It got to the point where I was scared to come to school, I was regularly sick and began seeing a psychologist," she said. "It wasn't just me, most teachers were unhappy, staff used to be totally committed but with the principal they totally withdrew."
Ms Burns said while workplace bullying matters were often complicated, support for Mrs Frances was clearly warranted given the intense suffering she had experienced.
"In this case we were able to prove the emotional and psychological destruction that had so clearly resulted in Helen's current condition," Ms Burns said. "Anyone suffering workplace bullying should seek help because no job should have a negative impact on a person's life." 
Just prior to the bullying, Mrs Frances and her husband moved into a shed on their property as they built their home. But due to the income loss, the works remain incomplete and the couple are still in the shed five years on.
Mrs Frances said she wanted to turn this terrible experience into a positive and – while hindered by her current condition – has started writing a book on workplace bullying in order to create awareness about how to prevent it. 
"The only way to deal with workplace bullying is to proactively address negative behaviours, a lack of leadership allows bullying behaviours to thrive," she said. "Workplace bullying is about a complete system breakdown that needs to be addressed as quickly as possible."