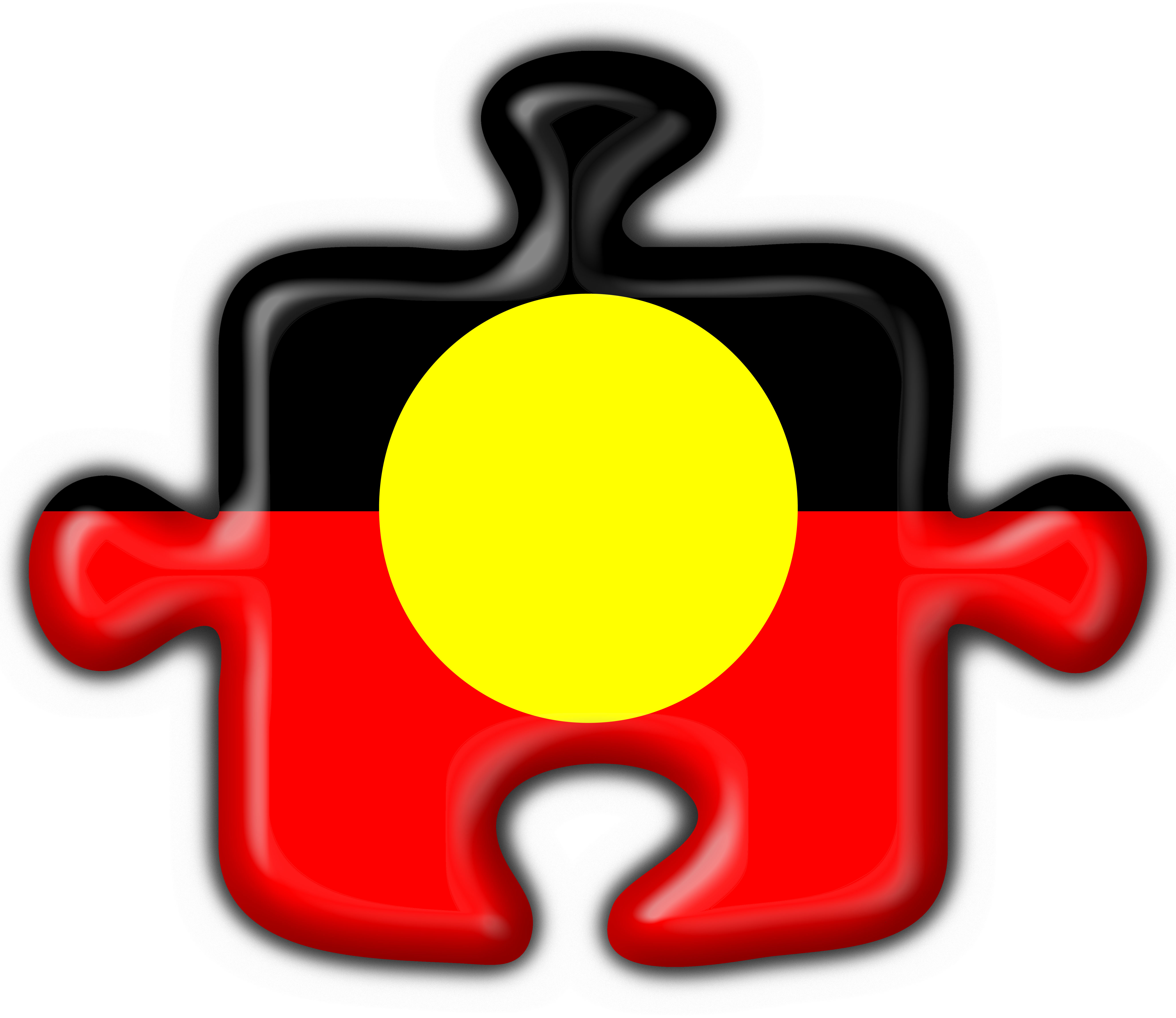 The Minister for Indigenous Affairs, Nigel Scullion, has welcomed the 2017  NAIDOC theme: Our Languages Matter, commenting that it provides an excellent opportunity for Australia's cultural and educational institutions to develop learning materials, experiences, and displays".
 The theme focuses on the importance, resilience and richness of Aboriginal and Torres Strait Islander languages. Minister Scullion said Our Languages Matter was a great theme that would celebrate the role Indigenous languages played in cultural identity.  "This work helps all Australians understand and appreciate the richness and diversity of Aboriginal and Torres Strait Islander languages", he said.
"For First Australians, language links people to their land and water – it is how Aboriginal and Torres Strait Islander history is transferred through generations," Minister Scullion said. There were 250 distinct Indigenous language groups in Australia at the time Europeans first made contact. Now, only around 120 of those languages are still spoken and many are at risk of being lost.
 "The Coalition Government recognises the importance of Indigenous language preservation – it is an important part of our nation's history, and culture. We recently announced $22.8 million to help keep Indigenous languages alive and showcase traditional and contemporary Indigenous cultural and artistic expression," Minister Scullion said.
Earlier this year, SBS ran a five-part series on bilingualism, in which Professor Jane Simpson, chair of Indigenous linguistics at ANU University called for a stark improvement in Indigenous language education in schools.  As published by SBS, in an article titled, 'Calls for increased mother-tongue education for Indigenous school students', Professor Simpson identified three groups of Indigenous children, all with different educational needs. Those included children who speak a traditional Indigenous language as their first language, children who speak a new "contact" language as their first language – including Aboriginal English varieties and Kriol –  and Indigenous children who don't speak a traditional language but who want to learn one.
"Indigenous children who speak a traditional or new Indigenous language have a lot of difficulty, as they struggle to understand what the teacher is saying, and struggle to make themselves understood," Ms Simpson told SBS journalists.
"They need mother-tongue medium instruction programs and they need excellent English language instruction." Tom Calma, of Australian Literacy and Numeracy Federation (ALNF), told NITV's The Point program that bilingual education for Indigenous children showed proven results.
"The evidence from around the world shows that somebody who learns in their first language actually accelerates through the education system," he said. Mr Calma said Indigenous people have historically been at a disadvantage in the Australian education system and the time had come for tailored education. "We were locked out of the education system for a long time. We've also been forced into and education system that doesn't always suit our needs, he said.
 NAIDOC Week 2017 will run nationally from 2-9 July and is an occasion for all Australians to come together to celebrate the history, culture and achievements of Aboriginal and Torres Strait Islander people. More information, including competition and nomination forms and ideas on how to celebrate, is available at: www.naidoc.org.au