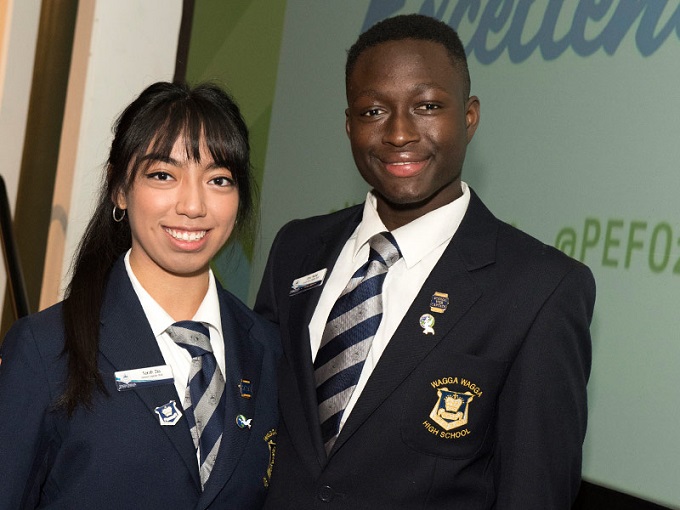 Schools are invited to nominate outstanding staff, students, parents and school initiatives that really make a difference to student outcomes.
The NSW Minister's and Secretary's Awards for Excellence, presented by the Public Education Foundation, is an annual celebration of the outstanding teachers, school leaders, support staff, students and parents in NSW public schools.
The award categories cover all aspects of school life, with nominations for:
Excellence in Student Achievement
Excellence in Teaching
Excellent Service (Teaching and Non-Teaching)
Outstanding School Initiative
School Achievement
Parent of the Year.
Click here to find out more and submit nominations. 
Applications for the 2019 Minister's and Secretary's Awards for Excellence are now open and close on June 18.
The award recipients will be announced by the Secretary and Minister in September.