News
External Learning
NSW Growing more green thumbs in schools
Round two of the NSW Government's Sustainable Schools Grants program is now open.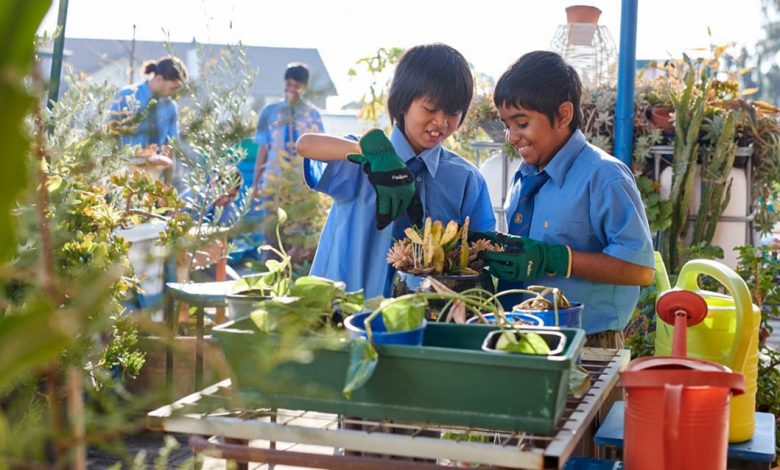 More opportunities for schools to seed their sustainability ideas and grow their projects are now open.
Round two of the NSW Government's four-year Sustainable Schools Grants program has opened, supporting students to develop innovative sustainability projects at their schools.
NSW public schools will be able to apply for grants of up to $15,000 to assist in developing innovative hands-on projects to make their school environment more sustainable.
The Minister for Education Sarah Mitchell hoped to see many more exciting projects spring up around the state thanks to this program.
"Last year we saw 194 school projects receiving the sustainability grant, these included a variety of kitchen gardens, water storage strategies, and even bee highways to improve biodiversity,
"The NSW Government is providing $10 million over four years to support hands-on sustainability projects for our students," Ms Mitchell said.
The school projects funded by these grants must be interactive for students, helping them learn about sustainability, linked to the curriculum, and improve the school environment.
The grants inspire students and school communities to develop ideas and implement plans that will benefit the environment.
"I am excited to see what ideas come to life this time and the educational and hands-on skills students will pick up," Ms Mitchell said.
The second round of grant applications can be submitted until 5pm, 11 December. The successful applicants will be notified in Term 1 next year.
Visit the Sustainable Schools Grants webpageExternal link for more information.