News
New report demonstrates urgent need for increased public school funding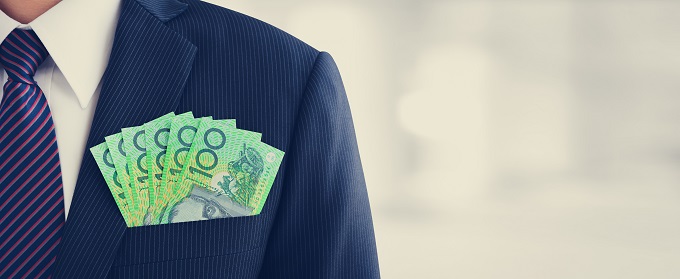 A major study by the Mitchell Institute and Victoria University Educational Opportunity in Australia 2020: Who succeeds and who misses out? provides further evidence of the deep inequality entrenched across Australia's education system, according to the Australian Education Union (AEU). 
AEU Federal President Correna Haythorpe said: "A strong education system is the foundation from which we all build a better future and that is in the national interest, yet the Federal Government continue to ignore the growing body of evidence that our schools are not funded adequately to help those who need it most.
"Unless the government addresses the inequality in school funding and invest in students in public schools another generation of students who are vulnerable or from disadvantaged backgrounds are at risk of missing out on the opportunity to reach their potential."
The Federal Government placed an arbitrary 20% cap on federal funding for public schools in 2017. Subsequent bilateral agreements and refusal to invest extra resources to address the deep inequality in school funding will result in a $19 billion shortfall for public schools until 2023, when measured against the minimum funding required to meet the educational needs of Australia's students.1
Correna Haythorpe said: "Aside from the existing $19 billion shortfall in public school funding, there needs to be an immediate injection of funding for students who have experienced the disruption of COVID-19. As the report reveals, those students who were already disadvantaged before the pandemic now face a 'double disadvantage'.
Yet there was zero funding made available to public schools in the recent federal budget while continuing to overfund private schools by $1 billion."
The Alice Springs Declaration states that as a nation we have a collective responsibility to ensure that steps are taken to deliver on the educational goals for all young Australians.
The AEU calls on the government to take urgent action by providing fair funding to public schools to prevent entrenching disadvantage across Australia's education system and ensure that every child can have access to a high quality education, regardless of their circumstances.