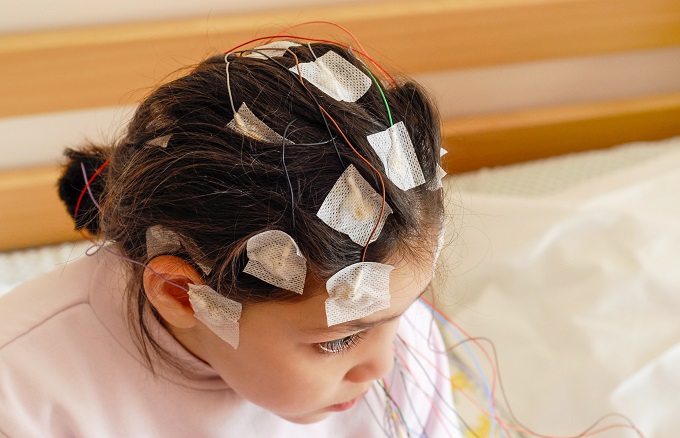 It's the 3rd biggest health problem affecting schoolchildren, after asthma and diabetes. So why do so many of us feel confused about the signs, symptoms and what to do in a crisis?
Less than 5% of the 9,500 schools across Australia have received epilepsy specific training, according to Epilepsy Australia .
National President of Epilepsy Australia, Wendy Groot, says of nearly 4 million students aged 4-18 years across Australia, it is estimated that 19,201 live with epilepsy, or 1 in 200. 
"Considering 0.5% of the student population live with epilepsy, within which there are over 40 different types of the condition experienced, it is imperative schools take an individualised approach to meet each student's needs," says Ms Groot.
"First aid training is not enough – beyond seizures and daily medication, teachers need to understand the psychological, social and cognitive impact epilepsy can have and adapt their teaching methods accordingly."
Anecdotally, the impact of epilepsy cognition and learning :
• cognitive overload (e.g., finding it hard to keep up at school) can cause seizures
• seizures can also make it difficult to concentrate and remember new information
• memory difficulties can be a side effect of medication
• some children with epilepsy also have a co-existing developmental condition (e.g., Autism).
Obstacles commonly faced by children with epilepsy at school :
• not being able to participate in activities, such as sports and camps
• missing classes/ school days
• embarrassment due to seizures, seizure behaviours or accidents
• anxiety, depression and moodiness, including anger and frustration from seizures or medication.
"It is incredibly important that we see a change in the number of schools that are Epilepsy Smart. If a student has epilepsy, more than 95 percent of schools would not be equipped to understand and modify education strategies, which is simply not good enough."