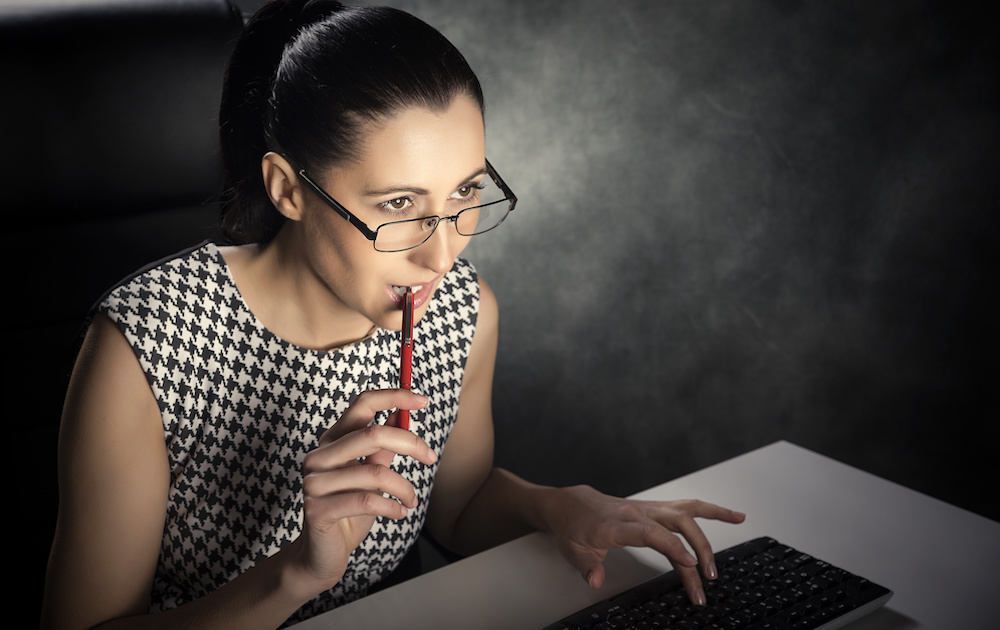 Dedicating time, energy and budget to school marketing is not just for high fee-charging independent schools. All schools have to put their best foot forward in an increasingly competitive environment, whether we like it or not, and, by the way, Professor John Hattie does not like it.
In a Jack Keating Memorial Lecture given in June 2016, Hattie presented his paper titled 'Shifting away from distractions to improve Australia's schools: Time for a Reboot'. In both his paper and his lecture, he lamented the culture of 'school choice' in Australia.
He said, "School choice has led to a clogging of the motorways. In Melbourne, so many students pass by their local schools enroute to a chosen alternative." He says parents are "incessantly" debating the merits of different schools and schools are drawing students away from neighbouring schools, yet he maintains that "the variance between schools in Australia is much smaller than the variance within schools".
If he is correct, and "the variance between schools in Australia is much smaller than the variance within schools", what is drawing the students away?
He intimates it's all about parental perception. He advocates for a complete overhaul of the current culture, where parents routinely bypass their local school, based on hearsay. Hattie wants to see schools sharing resources and knowledge and building collaborative networks, instead of competing, but while we wait for him to galvanise his revolution, schools might be advised to ensure the school website is professional, accessible and responsive – and up to date. With out of area enrolments at an all-time high, a badly marketed school is in danger of becoming a shadow of its former self.
Australian public school enrolments are still drifting towards the independent sector, despite public schools outshining independent schools as regularly as the reverse. It seems public education has an image problem. 
Whether you operate an independent, systemic or public school, your school needs student volume to attract funding for the provision of resources.
Have you ever played the Google search game? If you type in the beginning of a search term and see if Google knows what you are thinking, a theory the computer will deduce, based on its data about 'what everyone else is thinking about'.
While writing this article, I typed in the characters: 'best s'. Google supplied some helpful suggestions: "best schools in…" followed by a selection of locations it had evidently selected based on my current location.  I already had a hunch this would be the case because I have four children, and whenever we move (or muse about moving), I type that phrase with variations like 'primary school' or 'progressive school' or 'IB school' – followed by the desired location.
Your school website is your public face and it is a rare parent who crosses your threshold without first consulting your website. In an online space, if content is king, then 'up-to-date' is his queen.
There is nothing more disconcerting to a prospective parent than finding a 'principal's welcome' from two incumbents hence, or that the last time someone uploaded a newsletter was in 2014.  The ridiculous load of paperwork required by the government places a considerable burden on admin staff, so it's easy to let things slide. However, while Hattie is still working on keeping families focussed on their local schools, prioritising your public image might be the difference between thriving and surviving.