News
Lockdown learner poll uncovers Year 12 trends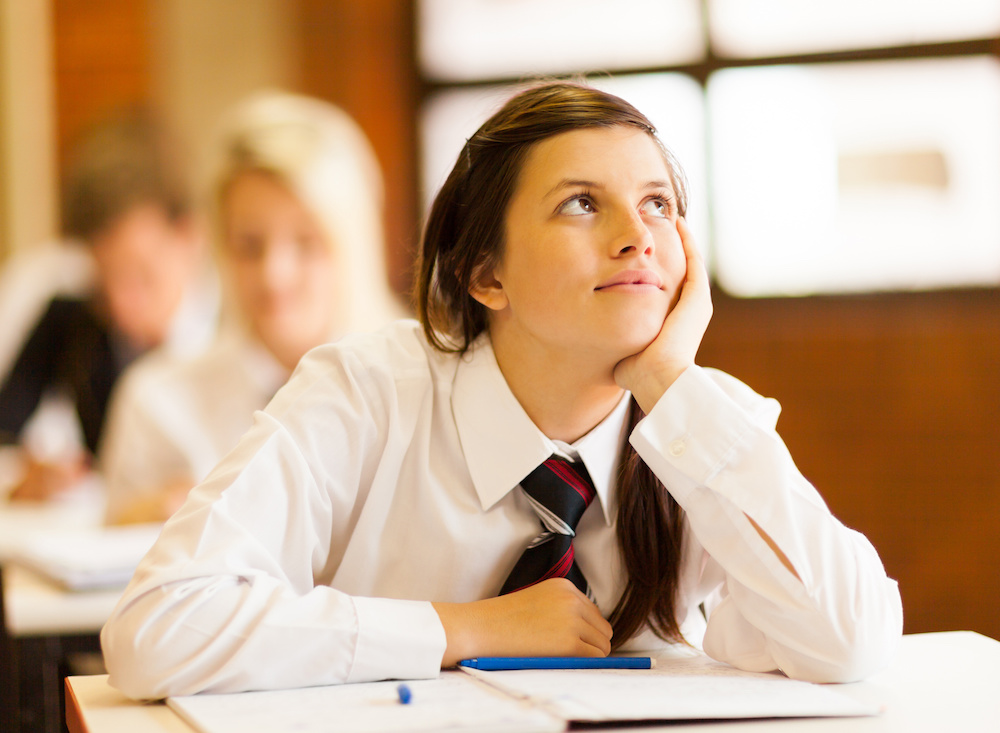 Swinburne polled 285 Year 12 students and first-year university students, or 'lockdown learners', to understand how COVID-19 has impacted their study and preferences, as well as to determine how future students approach their university preferences.
Some of the insights include:
For almost half (47 per cent) of Victorian Year 12 students, COVID has changed their views on enrolling in university in various ways; either stating that it has changed quite a bit or significantly.
Some are more interested in enrolling in university right now rather than later because lockdowns have put their gap year plans on hold.
Others cite concern over finances and final marks achieved in Year 12 as barriers to further study.
One-third of Year 12 students say COVID-19 has increased their interest in health sciences and science-based courses, and away from lockdown-affected disciplines like hospitality.
One-third of first-year university students say they are more worried about being able to get a job after university since the pandemic.
Three-quarters of Year 12 students believe studying at university will make them more employable.
Half of Year 12 students feel studying at university will lead to greater financial security in the future.
58 per cent of prospective university students rely on digital information just as much as physical open days to decide where to study.
78 per cent of first-year students would like to have guaranteed work after study.
Parents are the key influence in helping Victorian students in forming their choices and behaviour around university education.
Approximately one in four (27 per cent) say they are the most influential, with a further one in three (30 per cent) saying they have a secondary level of influence.
Overall, more than half of Victorian students (58 per cent) say that their parents have some level of influence on their decision.
While school friends are not seen to be the main influence in helping students form their choices towards university education, they do have quite a lot of sway.
Just less than half (47 per cent) say that their friends have some level of influence on their decision.
Word of mouth is seen to be the most useful in assisting Victorian students to form views on universities.
Approximately one in four (26 per cent) say speaking with family, friends, colleagues is most useful, with a further one in three (36 per cent) saying that speaking with these cohorts is in some was useful to them in helping to shape their views of potential universities. Over half (55 per cent) say Open Days are useful.
Very few students wish to complete their university studies in an online only format in 2022.
While a mixture of online and on-campus is preferred, 44 per cent of Year 12 students wish to attend university on campus – more than first year university students at 23 per cent.
8 out of 10 (81 per cent) of current first year university students in Victoria are excited or extremely excited to re-joining the student body on campus after the last round of lockdowns in Victoria.