News
Teacher's Desk
How to embed feedback in the classroom
A culture of regular feedback is helping both students and staff improve at Homebush West Public School.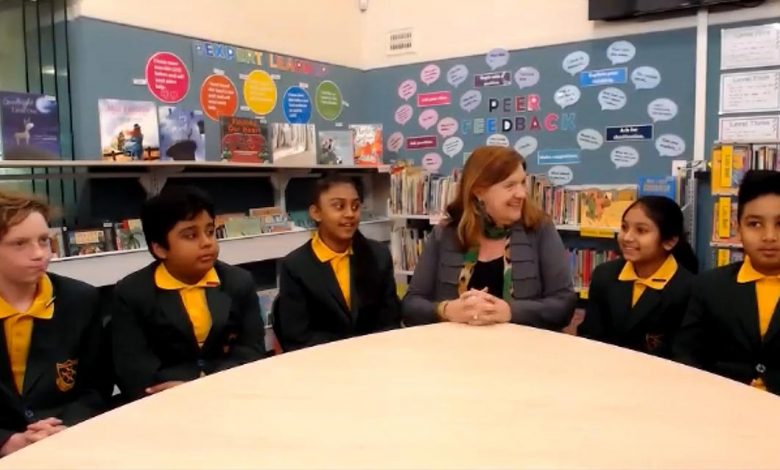 Effective feedback is timely, targeted, individualised and specifically "related to the skill or task the learner is engaged with", according to Estelle Southall, principal at Homebush West Public School.
Ms Southall and her students spoke with Secretary Mark Scott on the theme 'effective feedback' in the 'What works best' podcast from the Centre for Education Statistics and Evaluation (CESE).
Homebush West Public School integrates feedback into teaching practice to help ensure continual improvement and better understanding for students and staff as "authentic and visible" learners.
"What's been really critical is classroom observations and the practice of reflecting on research and sharing strategies," Ms Southall said.
Teachers engage and share practice and undergo reflection during team meetings and participate in a community of practice involving people beyond the school community.
Students seek and receive quality feedback and learn how to give feedback to their teachers.
"One of the things I really value most is that our students are quite adept at giving me and teachers feedback on the design of their learning, assessment tasks, things we could do to improve the school," Ms Southall said.
The effectiveness of feedback is measured by reviewing student work samples showing evidence of students applying their feedback to improve. Conversations with students reveal a deep understanding as well as using reflective practices, such as a lesson study, that show how students are actually using the feedback to make a difference to their learning.
Listen to the full episode on the CESE website and hear students explain how effective feedback has helped them in their learning.