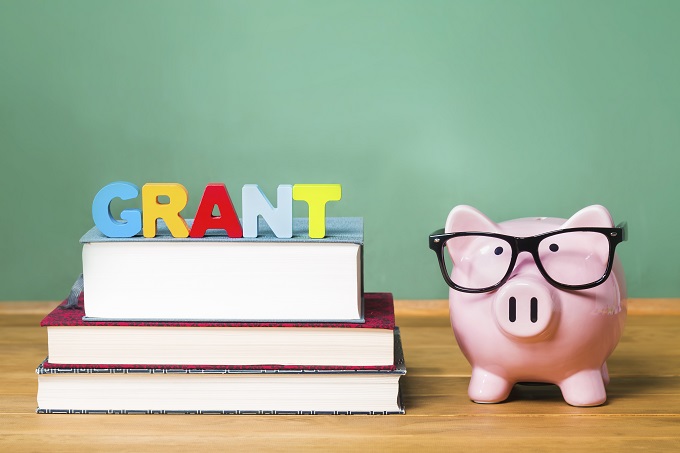 Thirty-five Queensland schools will share in $3.3 million of philanthropic funding and support over three years to help them improve family and community engagement and enrich student learning at their schools.
Education Minister Grace Grace has announced 15 projects had received an inaugural Queensland Fair Education Program grant from national education charity, Schools Plus.
"The program provides project funding direct to schools as well as additional support from education experts to coach and mentor the schools to help them deliver their projects," Ms Grace said.
"Among this year's successful applicants are projects focusing on parent and student engagement, the early years and kindergarten, Indigenous language and culture, literacy, wellbeing and the transition to high school.
"The Fair Education Program aims to improve the learning outcomes for some of the state's most disadvantaged students thanks to a commitment of $3.3 million over three years from the Tim Fairfax Family Foundation and The Bryan Foundation."
As the lead in a cluster of local schools, Redcliffe State High School was awarded $250,000 over three years to deliver its Respect project.
Redcliffe State High School Principal Shona McKinlay said her school was looking forward to working with the other seven schools in its cluster to promote positive relationships between parents, carers and schools.  
"This grant will allow us to employ a social worker to work with parents and carers to promote a more collaborative school community and maximise our students' learning outcomes," Ms McKinlay said.
"Over time, this valuable resource will be available for the other schools in our local cluster enabling families and schools to work better together in the best interests of our students."
Schools Plus CEO Rosemary Conn said the grants would make an immense difference to the successful schools, located throughout Queensland from Mornington Island in the Gulf of Carpentaria to Mossman in the far north, Yelarbon in the south and Cunnamulla in the west.
"Our organisation aims to close the education gap by connecting donors who recognise the value of a great education with the Australian schools that need it most," Ms Conn said.
"Our unique Fair Education Program is a perfect example of how we work with schools to deliver initiatives that have the greatest impact for students.
"The program has already been very successful in New South Wales so we are pleased to have the support of Tim Fairfax Family Foundation and The Bryan Foundation to bring it to Queensland."
The $3.3 million program includes project funding of up to $70,000 for individual school projects and up to $250,000 for school cluster projects. A full list of the successful recipients can be found below.
For more information about the Queensland Fair Education Program visit: www.schoolsplus.org.au