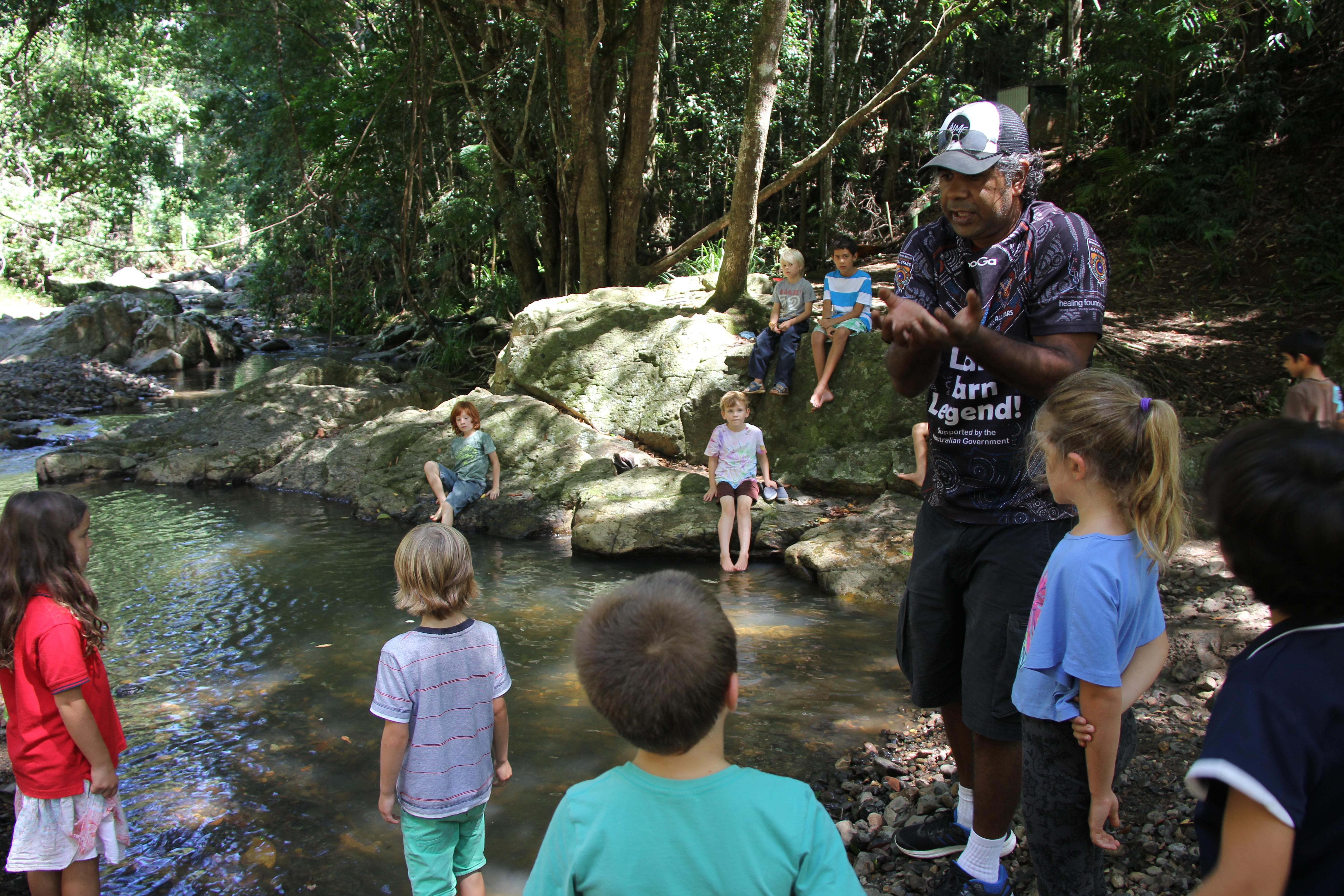 As a child, the most exciting visitor we ever received was a dentist. He showed us some pearly whites in a very large pair of pink gums. He exercised his secret dream of ventriloquism, as those dynamic pink gums reminded us to 'always brush our teeth'. These days, in-school educational experiences are far more varied and…well…interesting.
Schools across Australia are opening their halls, classrooms and sports fields to visiting experts, mobile entertainers, and even travelling circus acts. Educational benefits of school events are plentiful, but an exciting visit on their 'home' turf also creates a sense of shared experience that students will remember.
The students are in their familiar environment, which, especially for younger children, can help them adhere to their usual standards of behaviour and concentration, and teachers can focus their attention on creating opportunities for learning around the visit.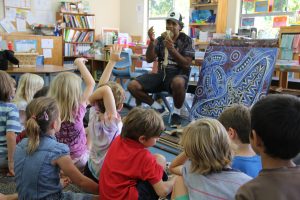 Some experiences just can't be brought to school, so excursions have their place, but they require planning, coordination and contingencies, that preclude them from happening too often.
Hosting learning experiences, sometimes called 'incursions', can allow teachers and staff to avoid the inevitable stress of excursions, without sacrificing learning outcomes.
Interestingly, educators can get more out of an incursion, by choreographing the event themselves. "It's much harder to take kids out and get an experience. If you bring someone in, you actually have the resource right there, and you're not at the whim of the place you're visiting. You can actually tailor it to what your needs are", year four teacher from Ananda Marga River School, Kerrie Kirwan told School News.
Kerrie described how Indigenous educator and Kabi Kabi man, Lyndon Davis, came to the school and worked with all years in completely different ways. Her year four students are studying My Place, a piece of curriculum material that explores a place a child called home, but at different times through history. 
"With Lyndon [Davis], they talked about this place [their school] and what it was like before white people arrived. With the younger students, he conducted a dance workshop in their own environment. So in this way, it also represents value for money".
Teachers spend their lives presenting and interpreting the world for their students. They find, select and present content, themes and ideas to their students on a daily basis. Through multimedia, students access enormous amount of information, but sometimes, you just can't beat the real thing.
Humans have always learnt best by doing and emulating, and while education has changed, we haven't so much. As Benjamin Franklin famously said: "Tell me and I forget, teach me and I may remember, involve me and I learn".
Incursions can tie into the curriculum of any subject, be it science based, history, geometry or performing arts.  Types of incursions include, but are certainly not limited to, a visiting palaeontologist excavating your school, a theatre workshop, a colourful African drumming session, creating a worm farm at school, cooking workshops, endangered wildlife presentation, or an Indigenous education program. The possibilities are endless, and all add to the real life context of your curriculum, brightening up your school for the day, with excitement and engagement for all year groups.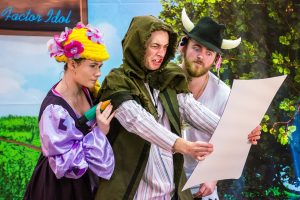 Australia Playhouse
Australia Playhouse brings a hilarious theatrical experience directly into the lives of your students, with a blend of drama, song and dance that is extremely entertaining theatre. Performing to over 700 schools across Australia and New Zealand, Playhouse makes it easy for you, while providing your students with the best. This popular and engaging company have incursions to suit all ages. In 2017, they will delight primary school audiences, and their teachers, with Puss in Boots: Pet Detective. Goldilocks is accused of the crime of the century – but did she do it? High school students will enjoy a laugh-a-minute re-telling of The Great Gatsby, featuring beautiful people, riches and the decadence of the 1920s jazz era in Great Scott Fitzgerald! Gatsby Unleashed. Australia Playhouse provides outstanding incursions that are simple to book and has schools inviting them back for more. "Relevant, interactive, engaging, a wonderful performance to have at any school" (TAS). The scripts are of the highest calibre, carefully crafted to maximise engagement from school audiences, with humour that appeals to children and hard-to-please teens. The plays are high energy, interactive and wickedly witty. "The students left the room buzzing and wanting to see it again. The humour was fantastic and had students and teachers laughing out loud for the whole hour. Can't wait for the next show!"(VIC). A stand-out theatrical experience that will inspire your students long after they've gone. The actors' performances are inspirational and motivating, spilling over into the classroom and playground. The magic that happens on stage transports them for one hour, but students will talk about it for months. "This was a brilliantly scripted, amazingly performed piece of theatre magic!! Thank you for entertaining and educating us at the same time… We'll definitely see you next year!" (NSW). For some students these performances might be the only taste of theatre they get – so let's make it great for them.