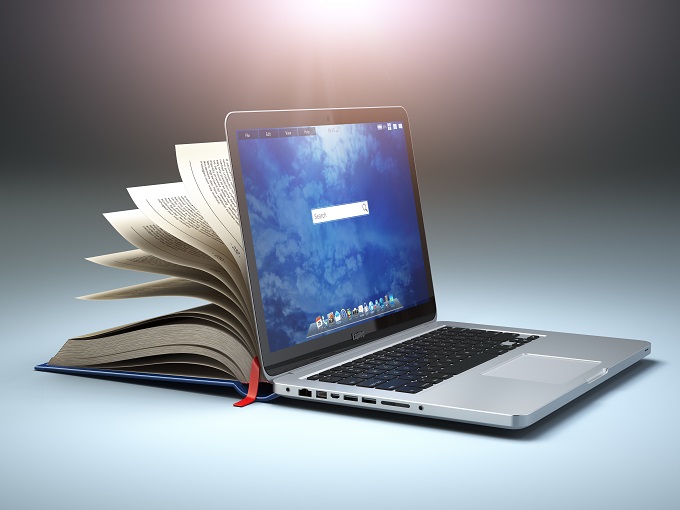 Is your school management system doing a good job?
It should be meeting all your school's unique needs and legal requirements, collecting and storing information effectively. It should be easy-to-use, compile and access student information. It should help you provide parents and friends with clarity when needed.
A good software system is specifically designed to streamline paperless administration and can maintain student records, academic history, and other essential student information as well as manage information regarding teachers, administrators, office staff, and other school personnel. Most importantly, it can store and retrieve information instantaneously now and into the future.
It's not rare for schools to fall out of love with a management system. Whether it's because of ongoing glitches, lack of training, user unfriendliness, lack of functionality, or simply aging technology, it's a shame more schools haven't realised that help exists.
The Australian Government Department of Education and Training website provides assistance when you need it to choose the best registered Child Care Management System (CCMS) Software Provider or to update your current package.
It is important to:
Communicate with your current or potential software provider and ask as many questions as you like about their software. If schools aren't clear about what they need, or what issues they have with their current system, it's a tough ask for a supplier to provide a good solution. Ask if they offer training, have a helpdesk and what hours you can get ongoing support. Ask about backing up your CCMS database and what the process is when upgrading your software product or transitioning to another software provider.
Remember, changing or selecting your provider is probably one of the most important management decisions you will ever make, so seek recommendations from other schools. You must be able to comply with all your record-keeping obligations; therefore, if you have any concerns you should raise those with any providers you enter into talks with.
Expert views from the industry…
Compass representative Jon Mooney said that schools should first consider what they need their school management system to do.
A small, regional school with 80 students will have different requirements to an inner city public school. Working out these requirements is the first step, but it's one only part of a bigger picture. You might find a great school management system that meets your school's needs for that time, but which is not regularly updated and doesn't evolve. In that case, you may be looking to upgrade it in only a few years' time. You might really like the advanced functionality of another school management system, but find that they don't offer ongoing support or training, so your staff are left wondering how to operate it. It's these long-term things that are also very important to consider.
Regarding the different types of information that can be collected and collated, this depends entirely on the school management system. One may simply collect data relating to attendance, meaning that you'll need another system to collate information on wellbeing, for example. On the other hand, some systems are capable of collating a range of different types of information, and integrating this within the one system. This is beneficial for teachers because it means not requiring multiple logins for different systems.
All mobile devices can access the SMS message in a beneficial way, providing the mobile device has reception. Providers of school management systems are aware that different school have different needs, and should always take this into account. After all, the difference between a public secondary school in Victoria and an independent primary school in Western Australia would be huge, but a good school management system should be able to operate in both, meeting the very different needs of each. Tailoring the school management system to suit the individual school's needs is an important part of the implementation process.
How can the management system simplify communication between schools, parents and students?
First, by going 'paperless'. Important information does not need to be mailed out, or handed out to students to get lost at the bottom of their bags. It's available in seconds by email, push notification or SMS. Second, because this process can be automated. If a student is missing from class a message can be sent to their parent and their parent can respond to explain their absence, a member of administrative staff does not need to chase up this information. Taken together this means that information is more easily communicated to parents, with less action required from schools.
Good providers should ensure that training and support isn't just available when a new system is installed, but as an ongoing process. This does not just have to be in-person training or on-site training, though of course this is hugely beneficial; it can also include online articles sharing knowledge of how operate the school management system, or even webinars.
Support should always be available, knowledgeable and responsive, and accessible through a variety of channels – whether that is a phone call, webchat, or email. There are plenty of global providers of school management systems so make sure you are going to get good quality local support.