News
Anzac Day resources for schools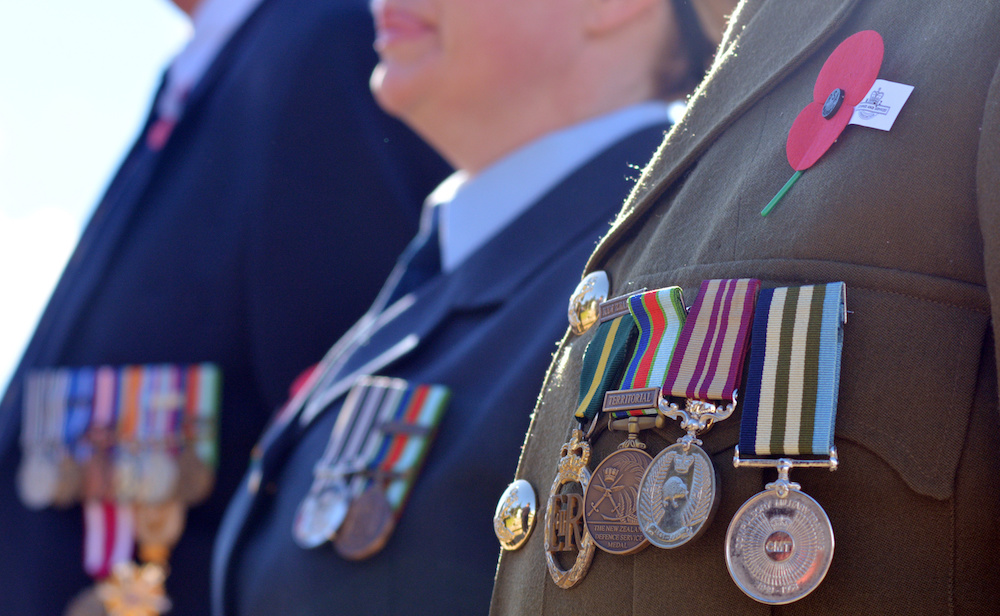 Minister for Veterans' Affairs Dan Tehan said every school in Australia would receive books and posters to educate students about Australia's wartime history and commemorate Anzac Day.
Mr Tehan said secondary schools would receive two books: Decision: Stories of leadership in the services about the influence of Australian leaders during wartime and A Bitter Fate: Australians in Malaya and Singapore, December 1941 – February 1942.
The two posters commemorate the centenaries of the Flanders Offensive and the Sinai–Palestine Campaign.
"As a nation we honour the service and sacrifice of the men and women who have defended our values and freedoms," Mr Tehan said.
"Part of honouring that sacrifice is encouraging understanding and respect for our military history in the next generation.
"These books and posters will help students learn about our history and the importance of the Anzac legend."
Schools across Australia will receive the education resources by the end of March. They are supported by online learning activities including a Wartime Snapshot with background information on the posters and these are freely downloadable from the Anzac Portal.
The posters will also be distributed to libraries, ex-service organisations, aged care facilities, hospitals, local councils, and Department of Foreign Affairs and Trade overseas missions. High resolution versions of both posters and the Wartime Snapshot can be accessed from the Anzac Portal.
 Anzac Day Awards
The Anzac Day Schools' Awards are designed to encourage initiative and creativity in the way schools commemorate Anzac Day, with an emphasis on innovation balanced with tradition. The Anzac Day Schools' Awards are open to all Australian primary and secondary schools. Schools can enter as an individual class or the whole school, with a limit of one entry per school.
How to be involved
Schools with both a primary school campus and a secondary school campus can enter both categories, but the activities must be separate activities undertaken by the primary school and secondary school campuses respectively. If the activity incorporates the whole school, the most appropriate category (i.e. primary or secondary) must be entered.
Schools may combine to submit a single entry if all the schools participated in the same commemorative event and/or learning activities. If this is a winning entry, all participating schools will receive a certificate but the winning plaque and cheque will only be awarded to the school which submitted the entry.
Entries must be coordinated and submitted by a teacher with the Principal's authorisation.
For more information visit this government Anzac Day portal.