News
5 actions schools can take to protect children from predatory behaviour
The arrest last week of an Australian teacher accused of grooming a child online has prompted concerns the coronavirus pandemic is putting children at increased risk of predatory behaviour.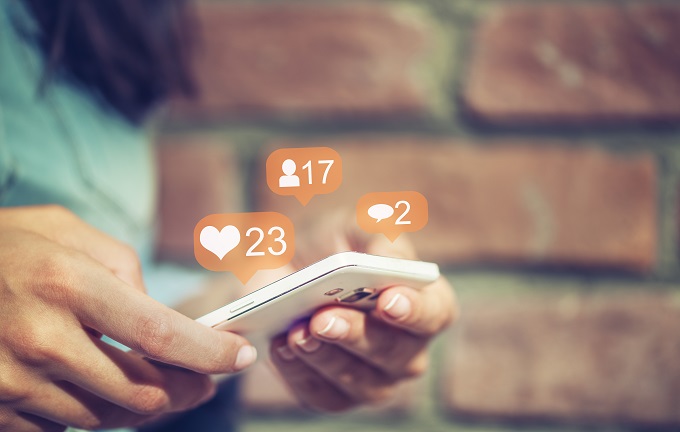 NSW Police arrested a teacher from a prestigious Sydney school after it was alleged he engaged in sexually explicit conversations and sent inappropriate photos to an undercover police officer posing online as a 13-year-old girl.
Detective Acting Superintendent Chris Goddard, commander of the NSW Police child abuse and sex crime squad, said the incident was "very concerning" and warned children are now at even greater risk of predatory conduct with coronavirus having forced more people online.
Social media giant Facebook reported messaging was up by more than 50 per cent on its platform (Facebook, Instagram and WhatsApp) in Australia since the first case of COVID-19 was recorded in January.
The increase in traffic comes after it was revealed by the Australian Centre to Counter Child Exploitation (ACCCE) that almost 17,000 reports of online child sexual exploitation were received in 2019.
Ensure policies and procedures are in place to address reporting of complaints and concerns to relevant authorities
Provide staff training to ensure effective response to child safety issues
Ensure processes to respond to complaints are child-focused
Handle complaints seriously and respond promptly and thoroughly to any concerns
Ensure the organisation regularly reviews, evaluates and improves child safe practices.